U.S.-Pakistan Center for Advanced Studies in Water
Project Mission
---
Established at the Mehran University of Engineering and Technology with technical assistance from the University of Utah and key partners Colorado State University, University of Nevada, Las Vegas, and City College of New York, the USAID-funded U.S.-Pakistan Center for Advanced Studies project was a life-changing experience for those that contributed to or were touched by its activities from 2014 to 2019.
The U.S.-Pakistan Center for Advanced Studies in Water (USPCASW) was developed to foster Pakistan's water security through collaborative and applied research, innovations in curriculum and technology, technical training, leadership, policy development, gender equity, and advocacy.
For more up to date information regarding trainings and water professionals at Mehran University, visit the U.S.-Pakistan Center for Advanced Studies in Water website.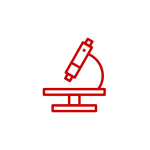 Research
Through stakeholder co-creation processes, USPCASW facilitated an applied research program that made the work of the higher education community useful and relevant to
industry
government
civil society
business
local communities
in addressing the challenges of water security. The Center's approach merged engineering, economics, science, public policy, human health, and law.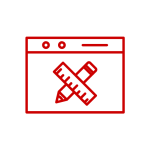 Education
USPCASW invested in its partners through:
technical and professional training programs
modernized water-related curriculum
innovative teaching methods
mentoring practices
research and entrepreneurial experiential exchange programs
Person-to-person contact and sustained coordination were and remain crucial for achieving long-term impact.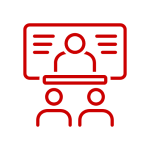 Engagement
The USPCASW program brought students, faculty and researchers from Mehran University of Engineering and Technology in Pakistan to the University of Utah, Colorado State University, University of Nevada, Las Vegas for:
semester-long international student exchange programs
training and professional development opportunities
summer entrepreneurship programs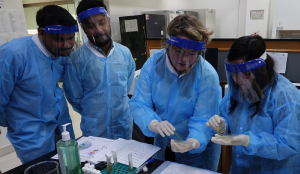 Research
30 research projects completed with funding from USPCASW grants (total 76.62 million PKR / 500,000 USD)
333% Increase in papers published at Mehran University of Engineering & Technology
170 Papers published
8 Policy briefs
Education
4 MS / 3 Ph.D. degree programs launched and benchmarked against international standards – of these, 3 are unique degrees in Pakistan
292 total students from 2015-2019
167 completed faculty, student, and staff exchange visits to the U.S.
23 training missions to USPCASW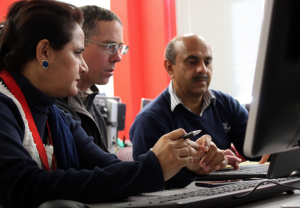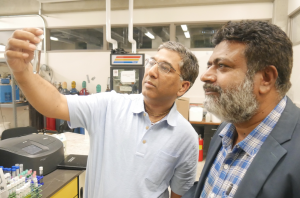 Partnership
11 collaborative MOUs signed with governmental and non-governmental organizations
80 internships hosted by 29 different organizations
29 research and capacity building projects funded by government, industry, and civil society organizations
Active research partnerships with several industries, including textile, fishery, and irrigation, plus training partnerships with several government departments
Equity
Raised awareness and introduced policies and practices to support an inclusive and enabling environment for women and other marginalized groups
Development and adoption of campus-wide Gender Equity Policy at MUET
Establishment and operationalization of Women's Resource Center at MUET
36% female participation in graduate degree programs
26% female participation in faculty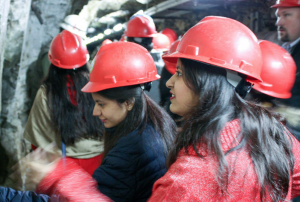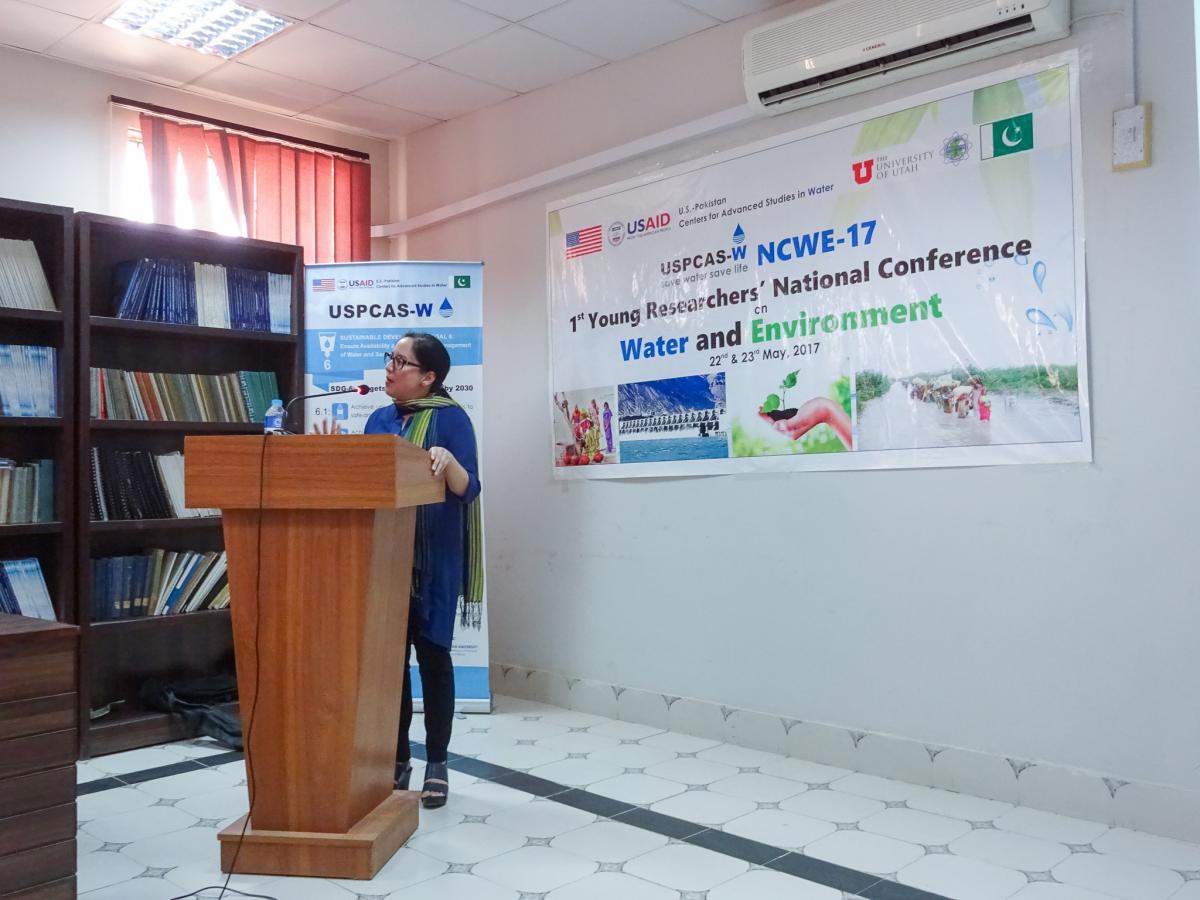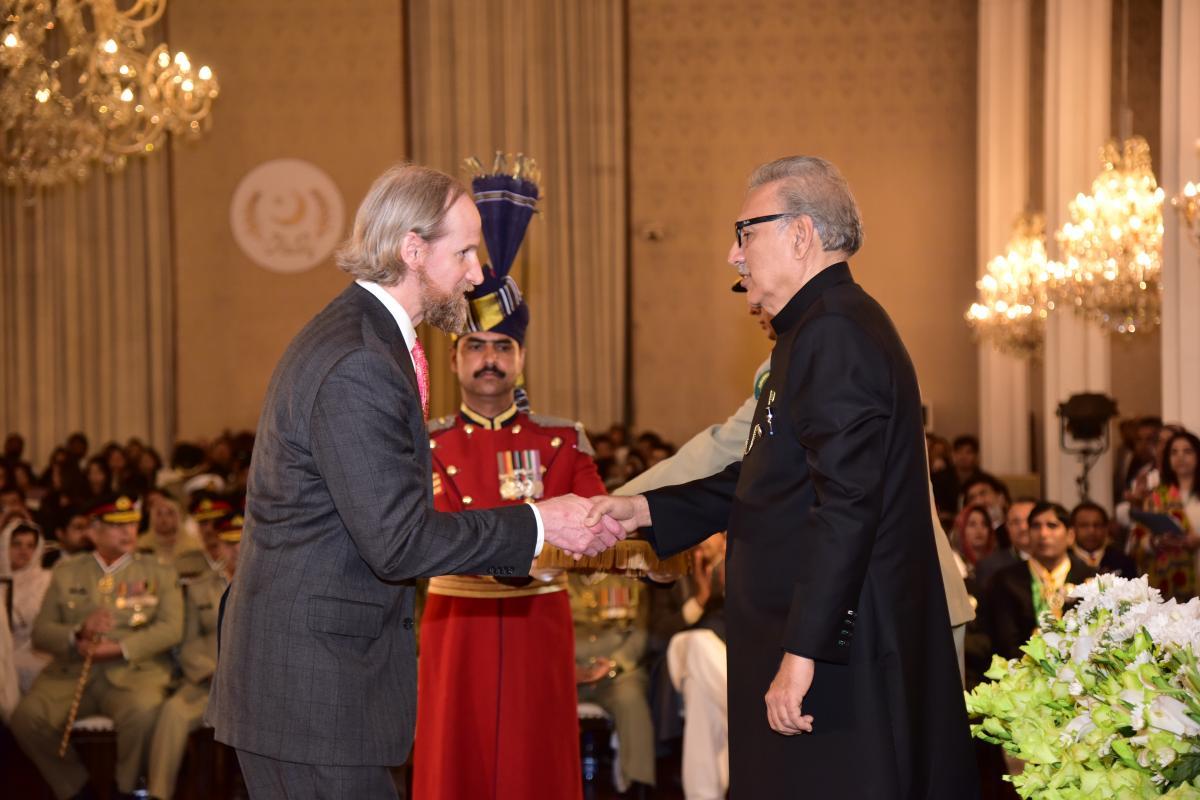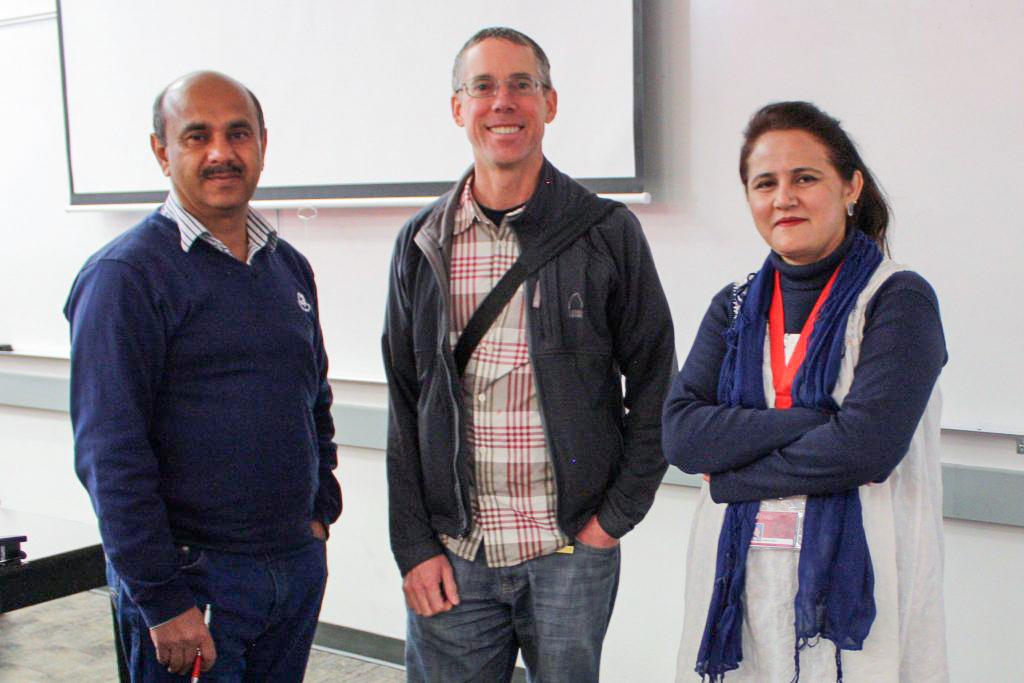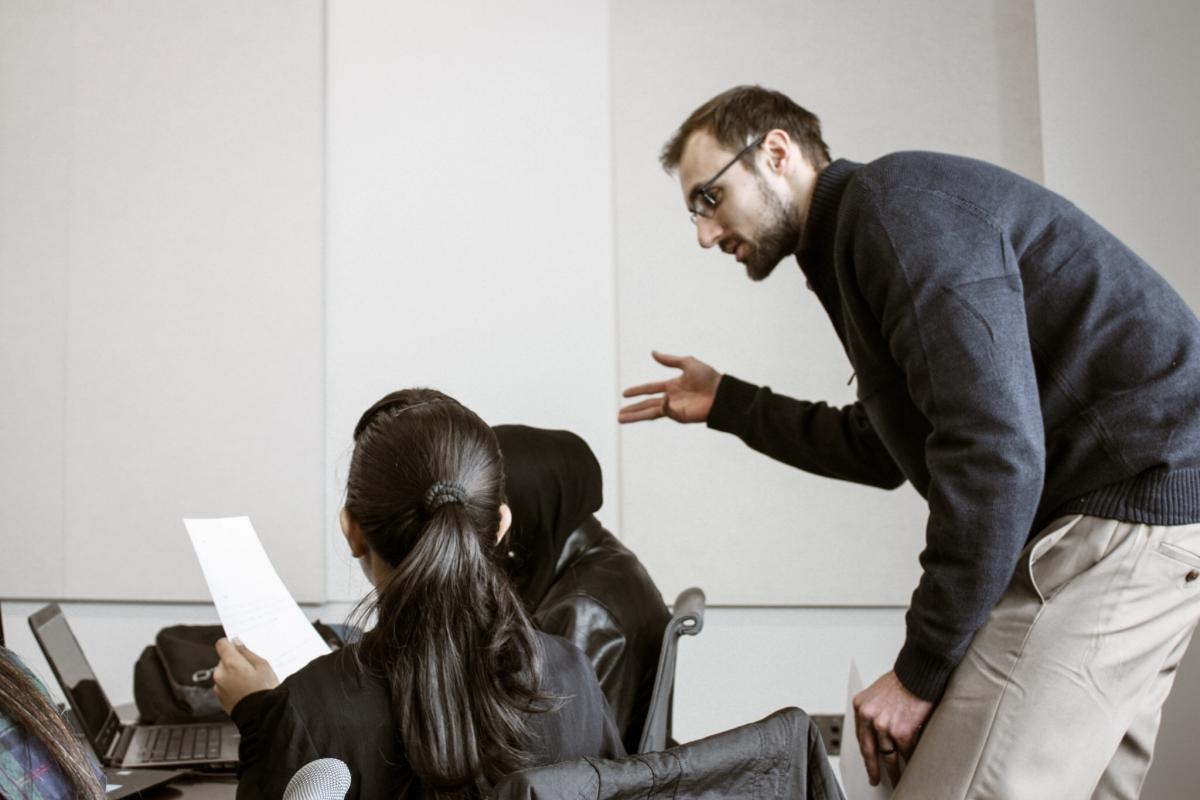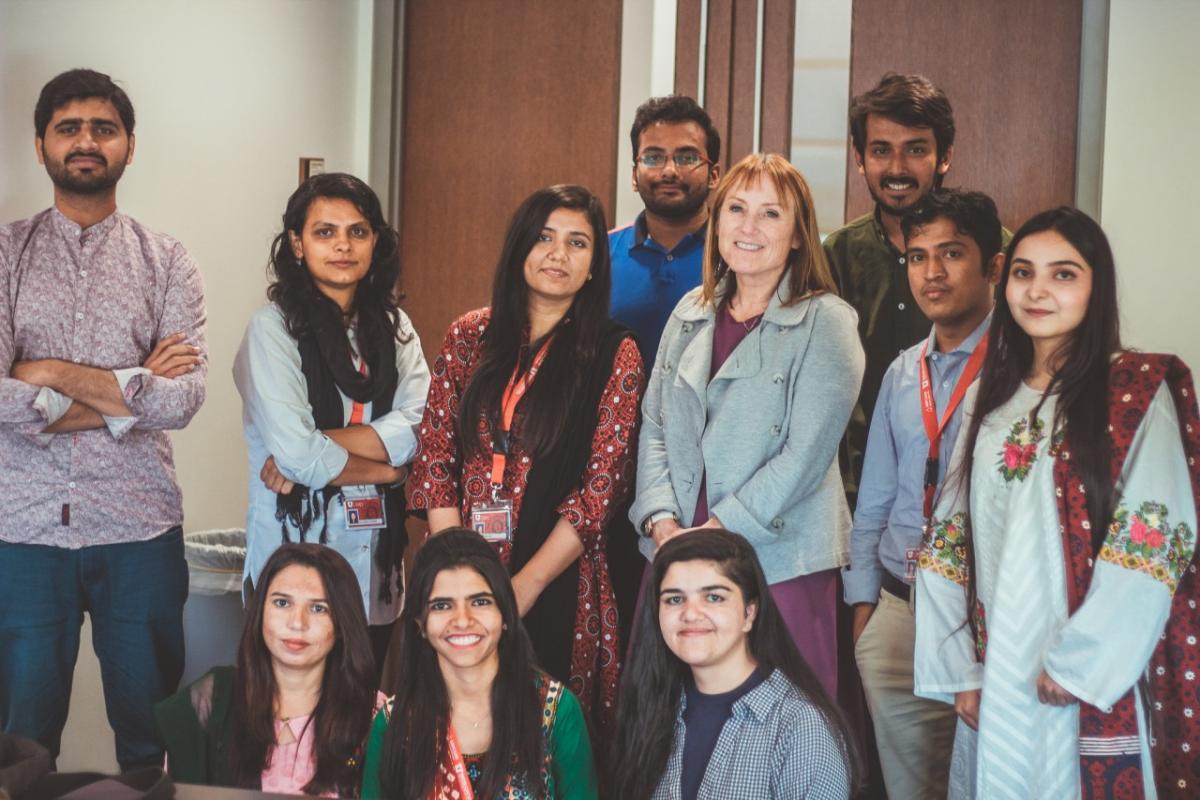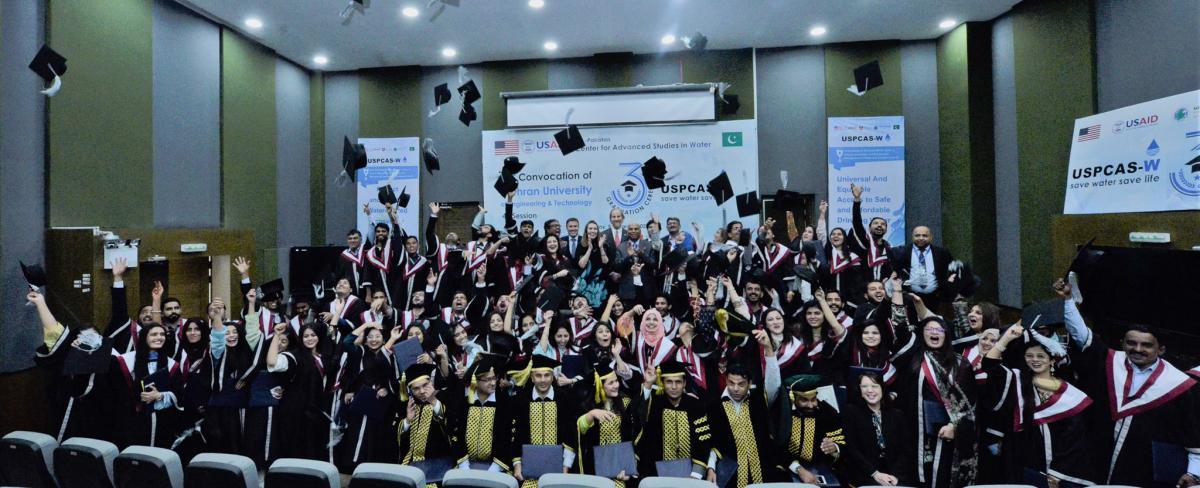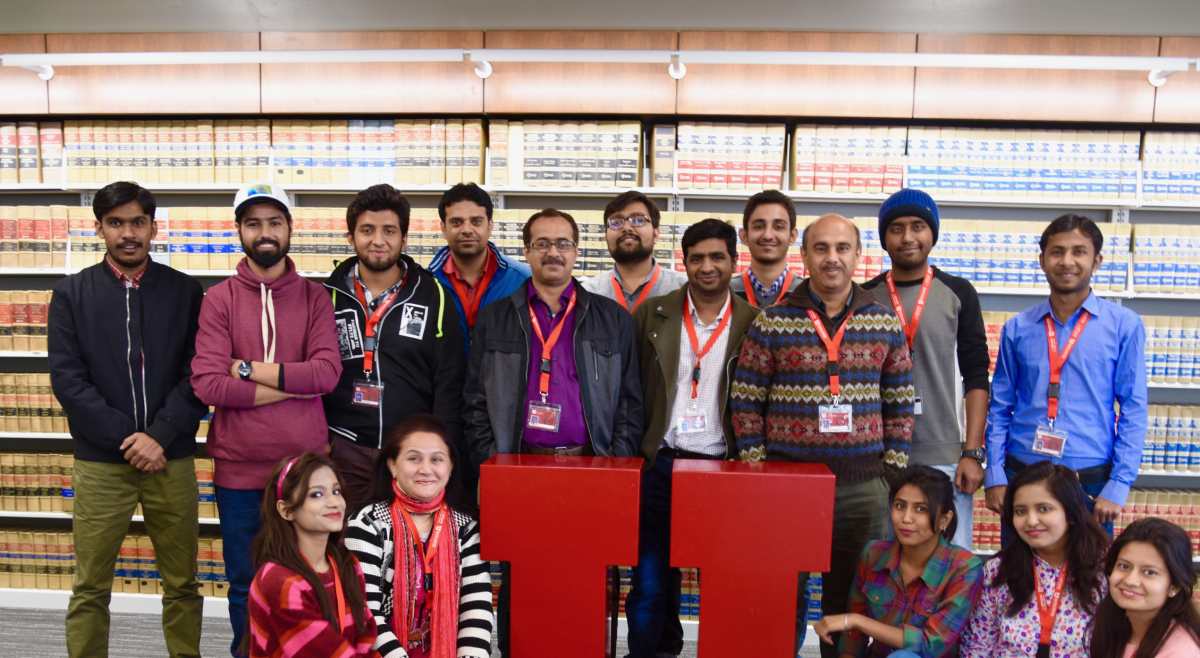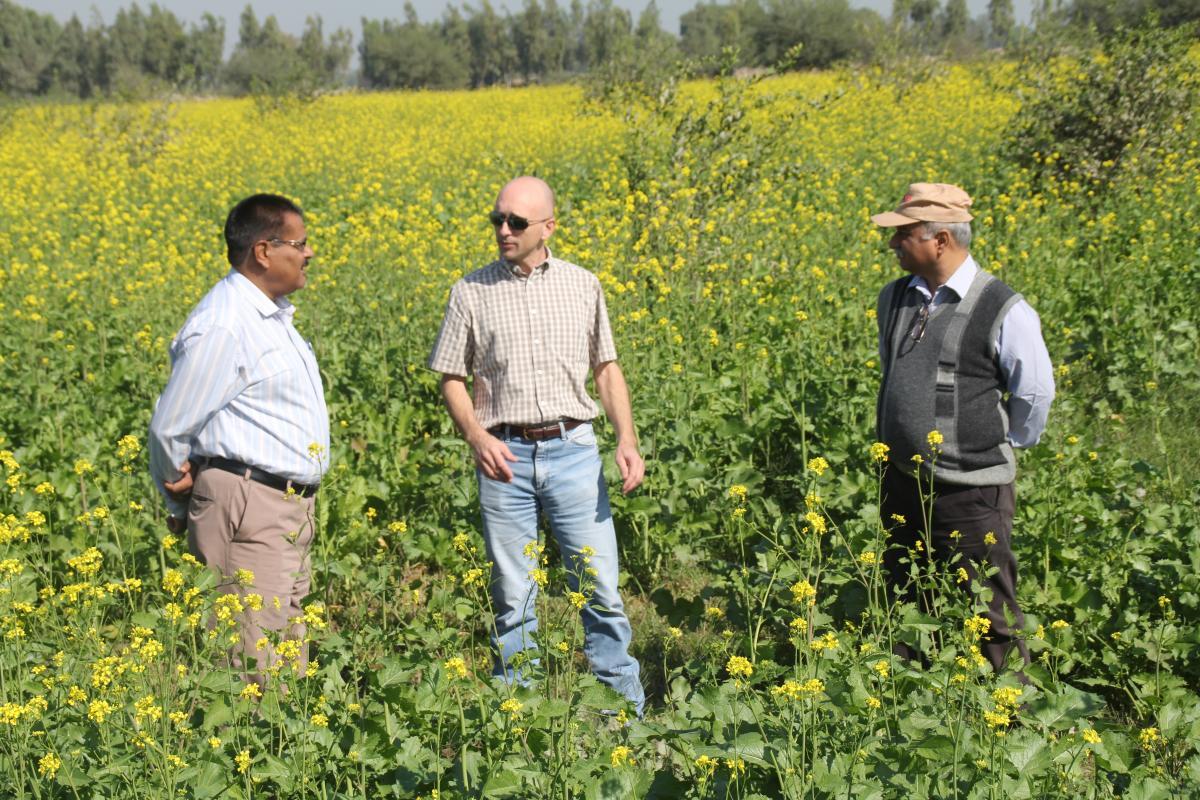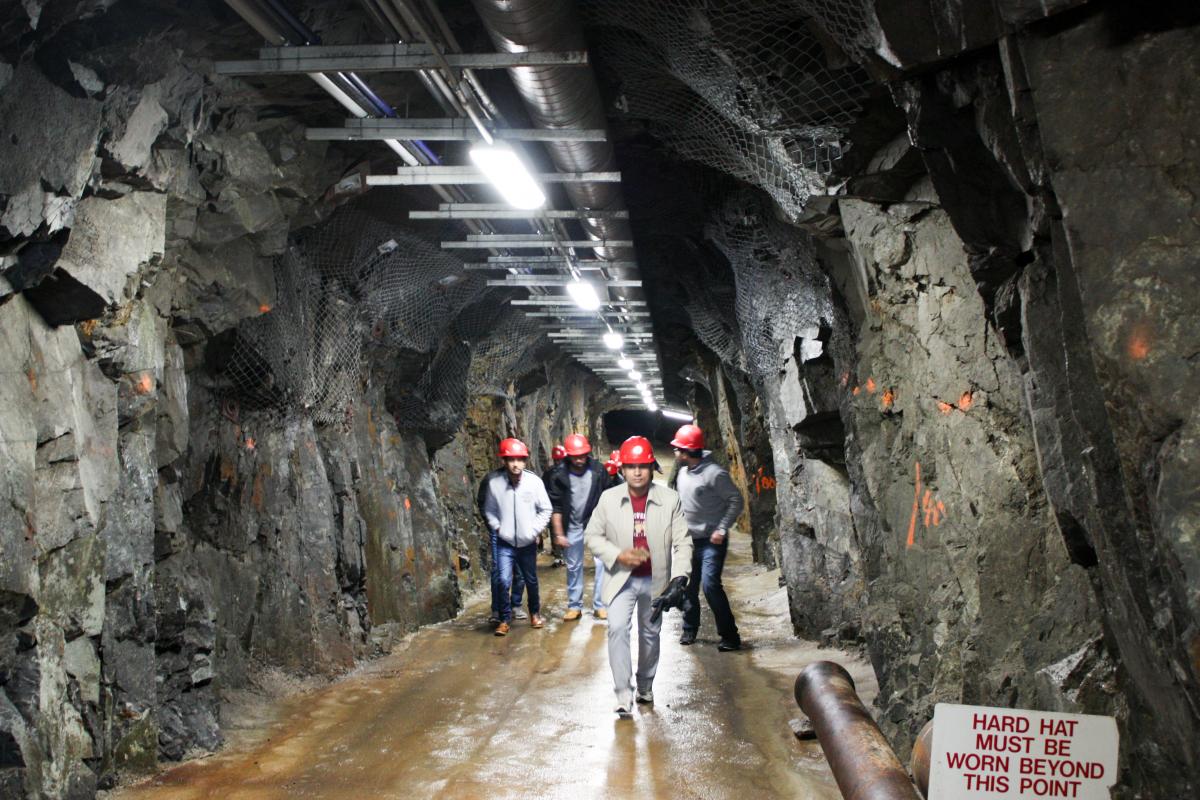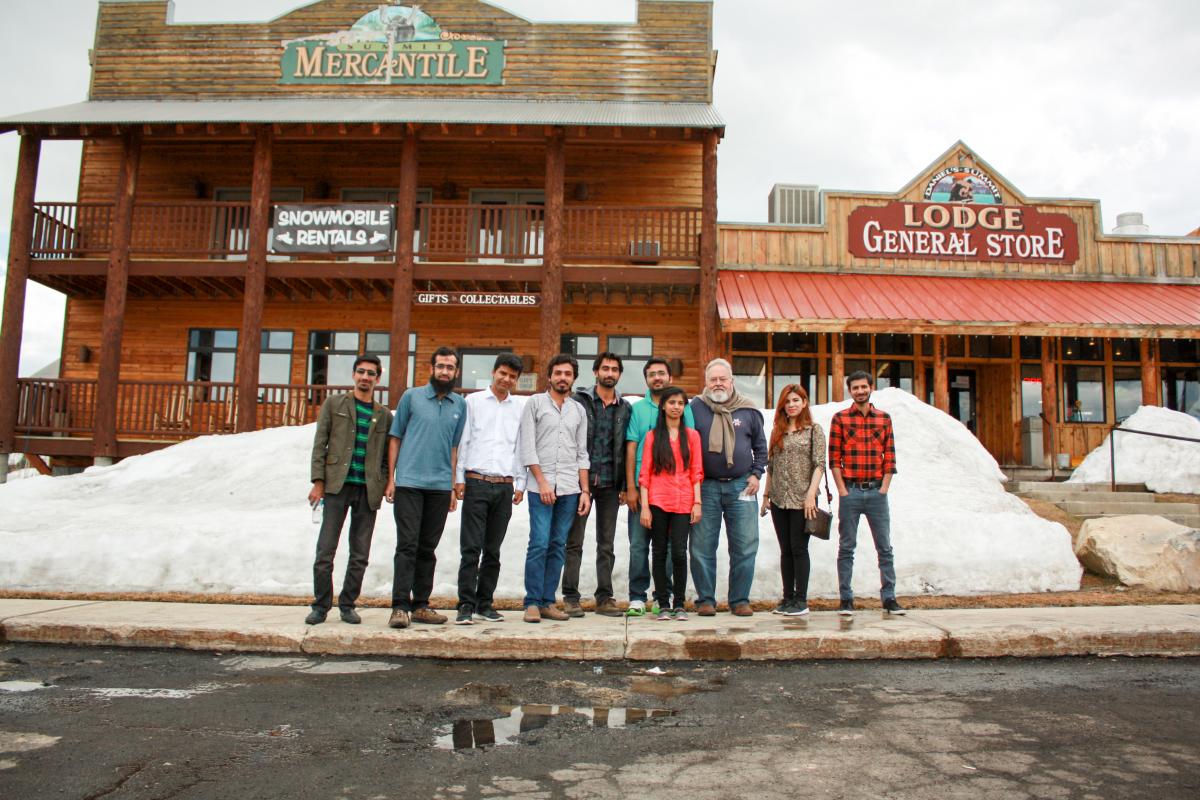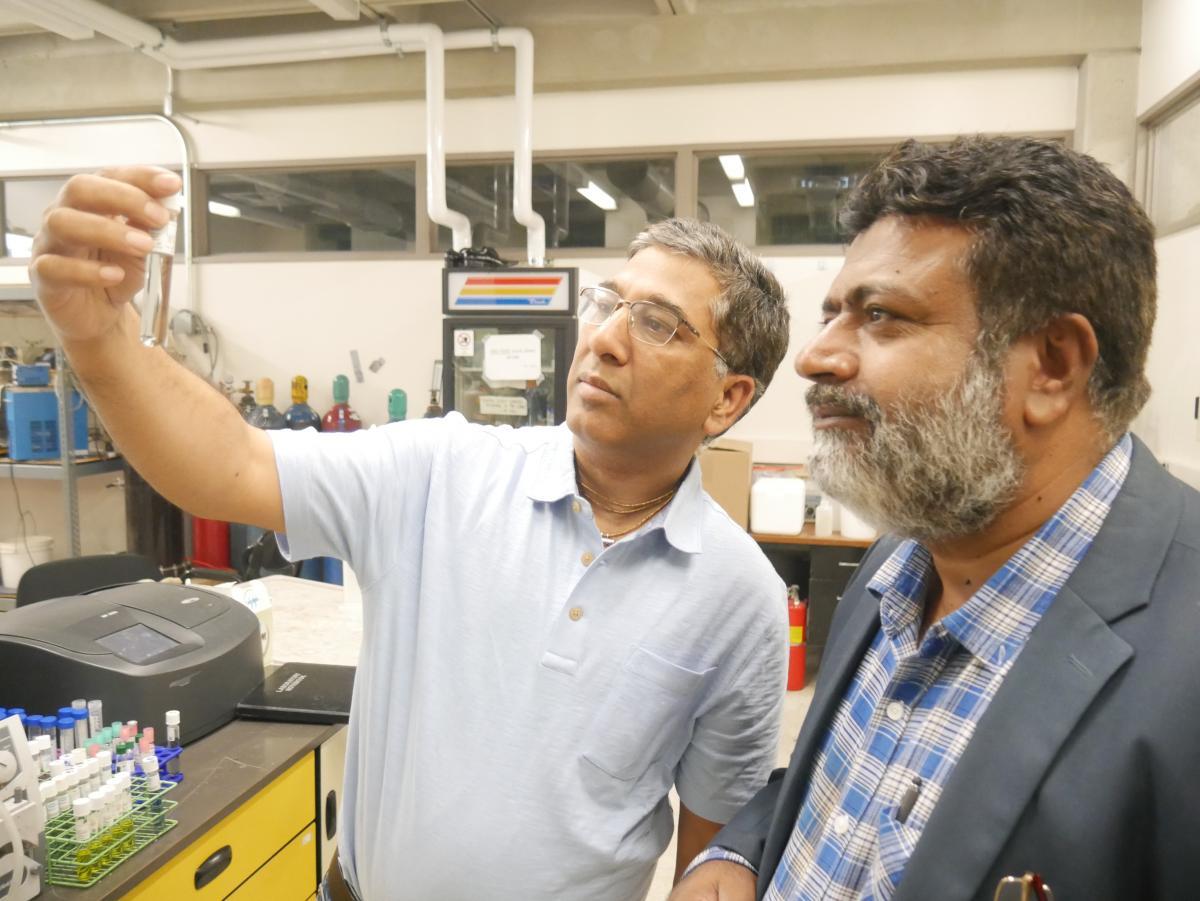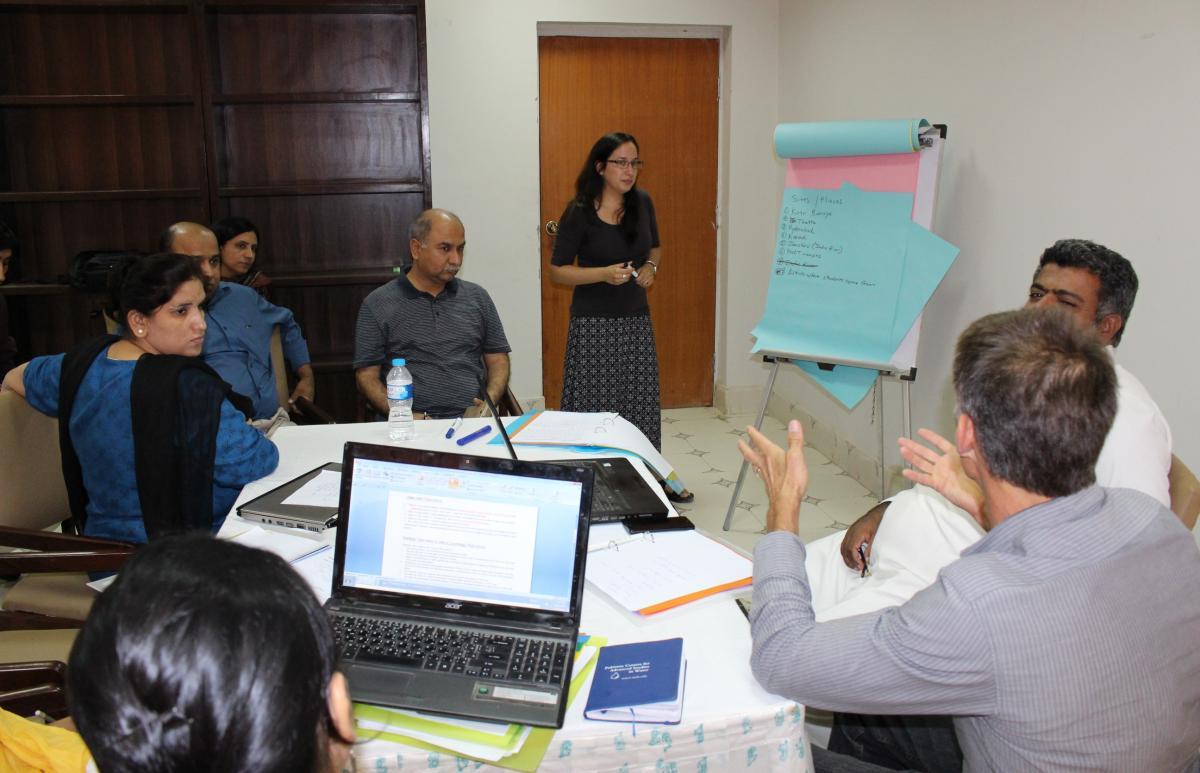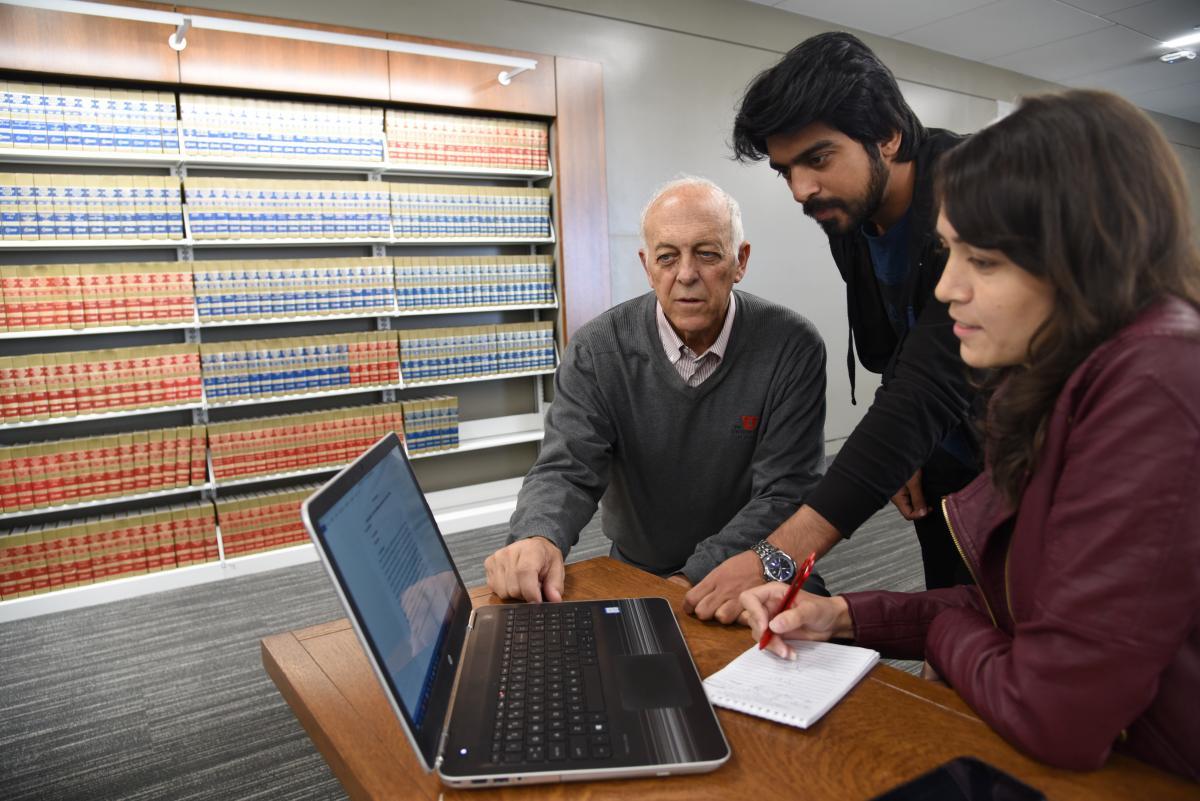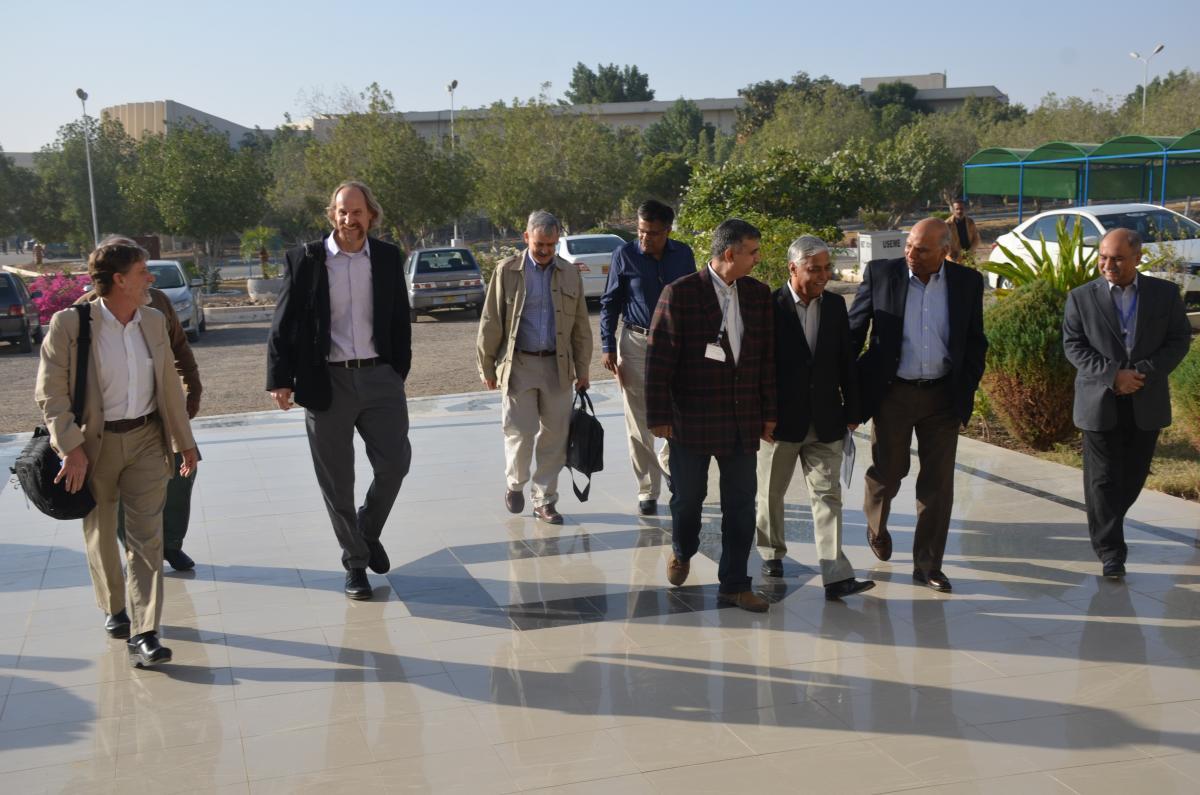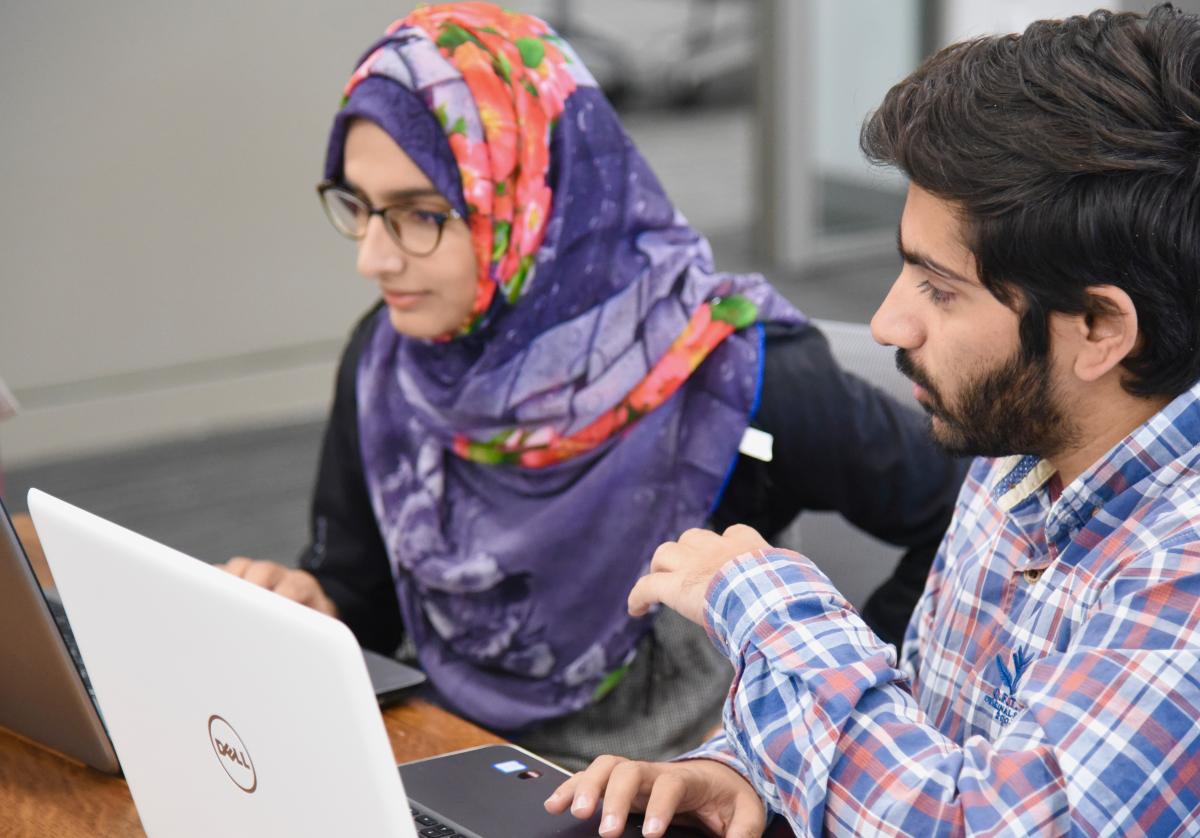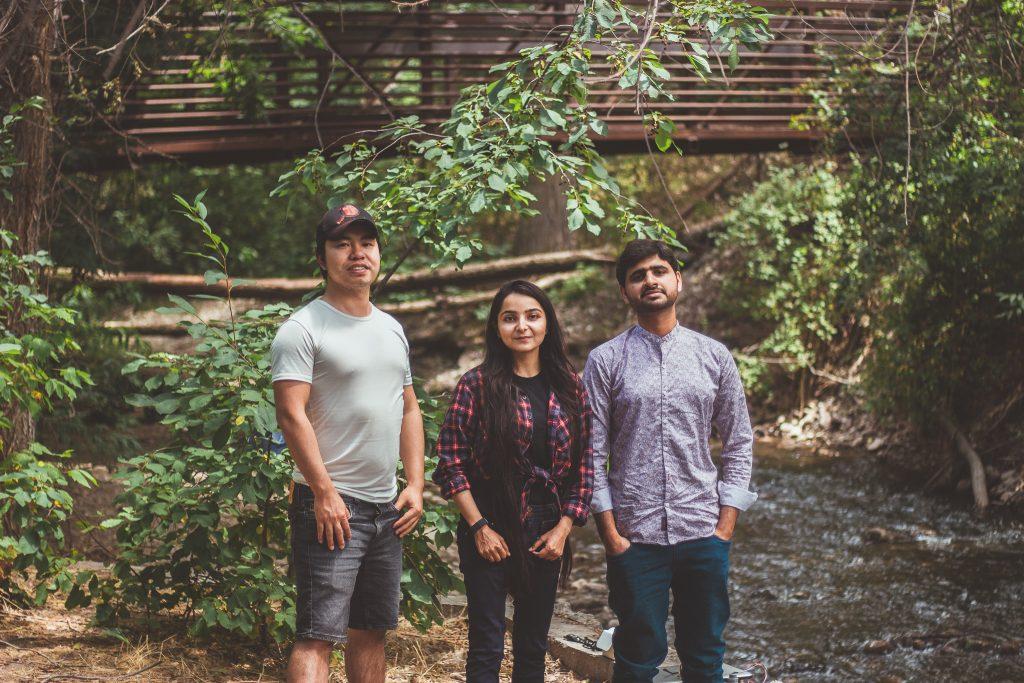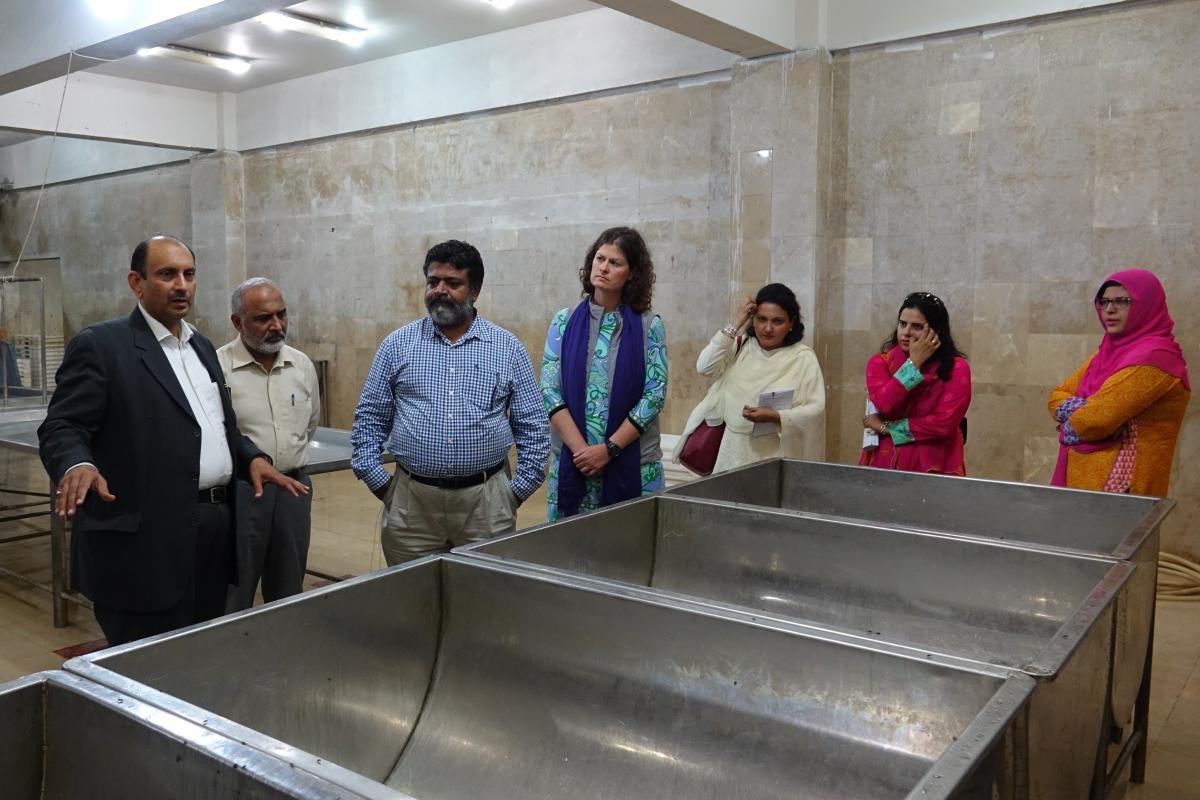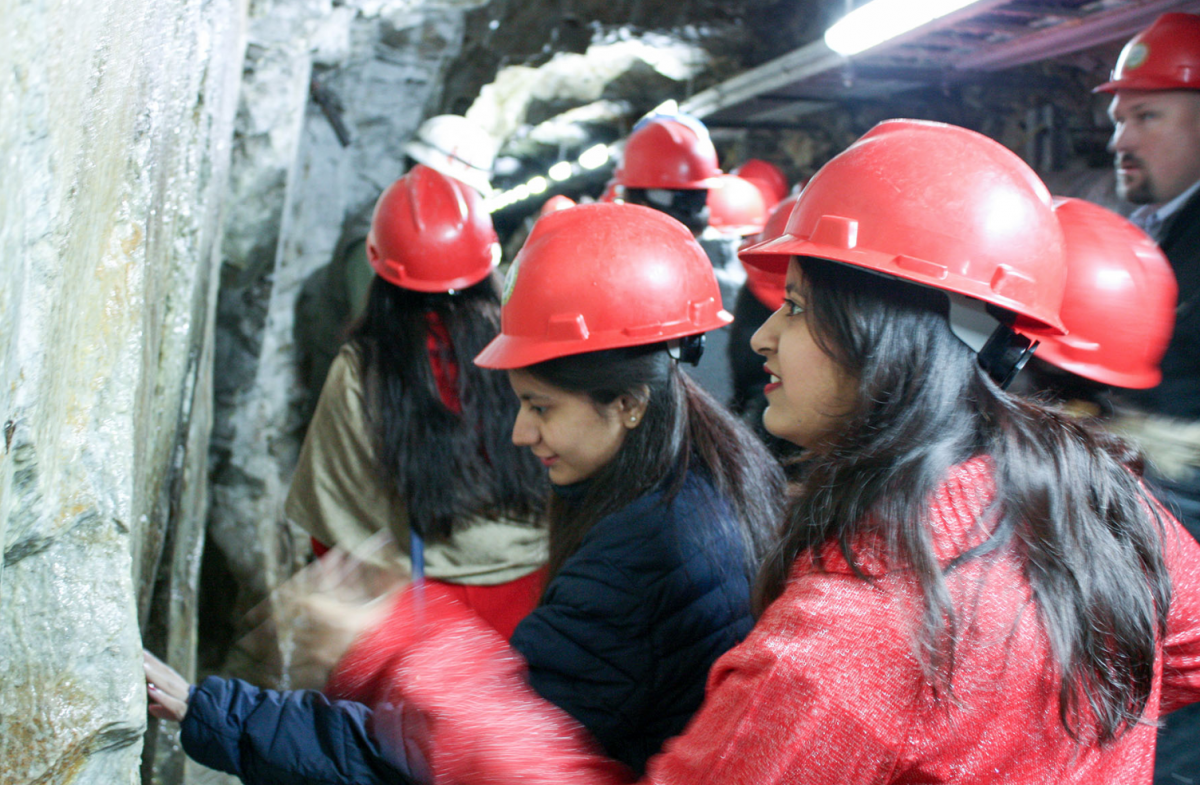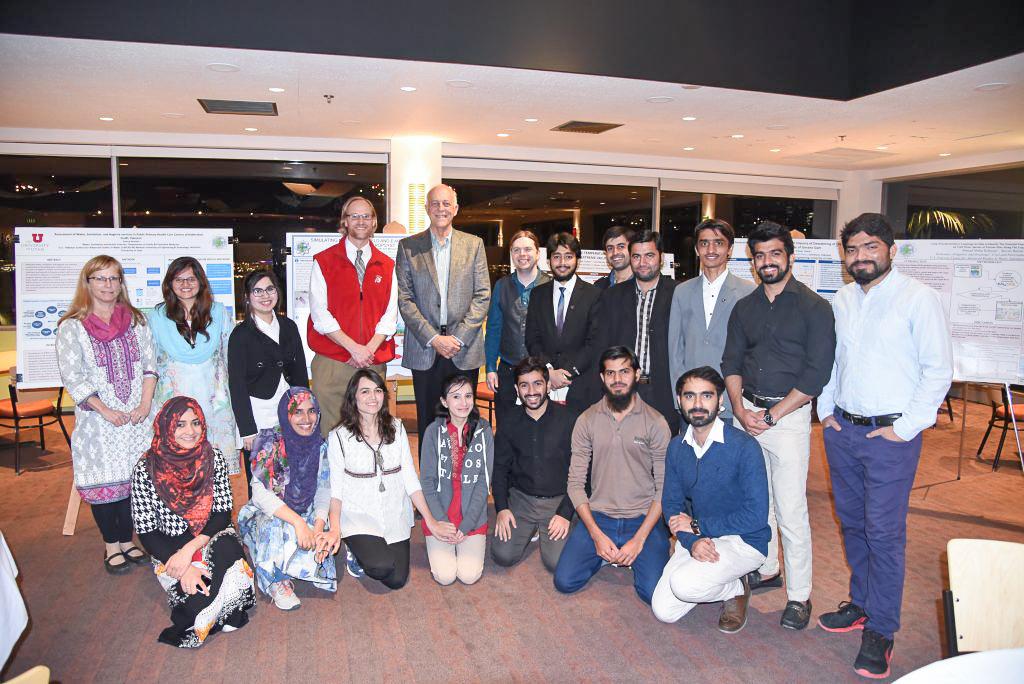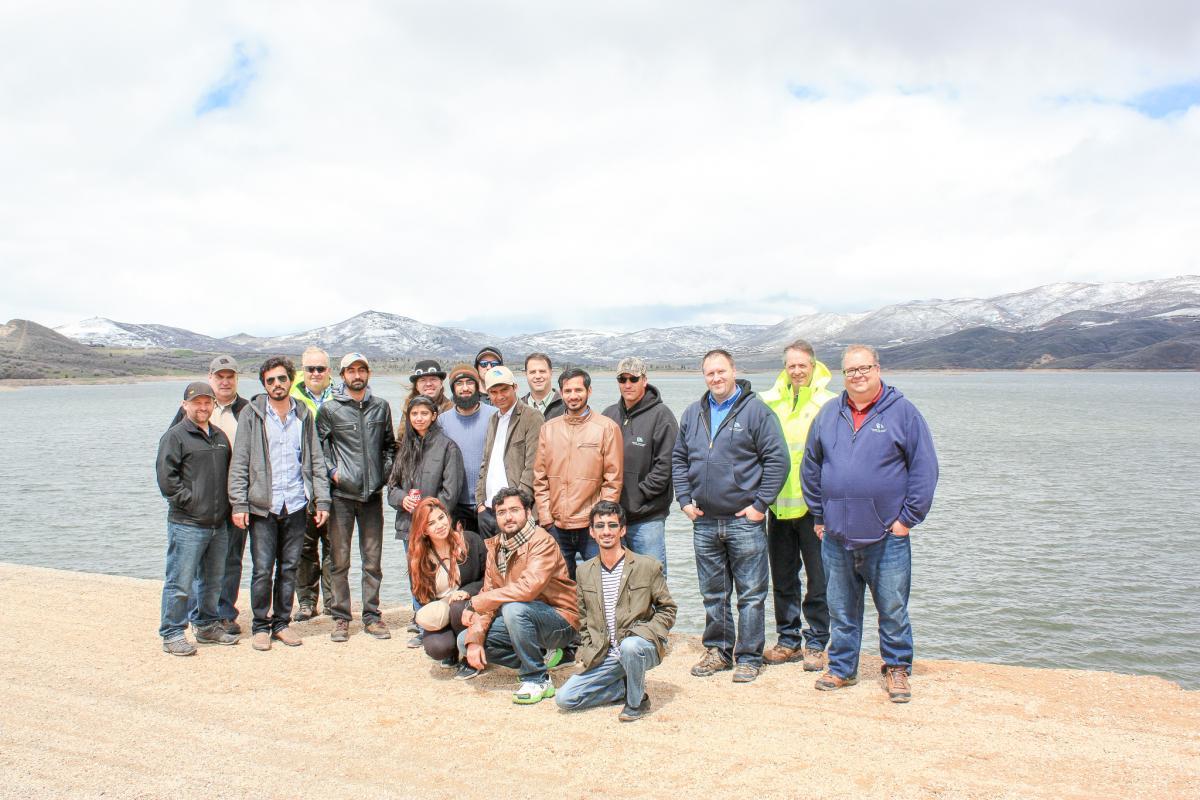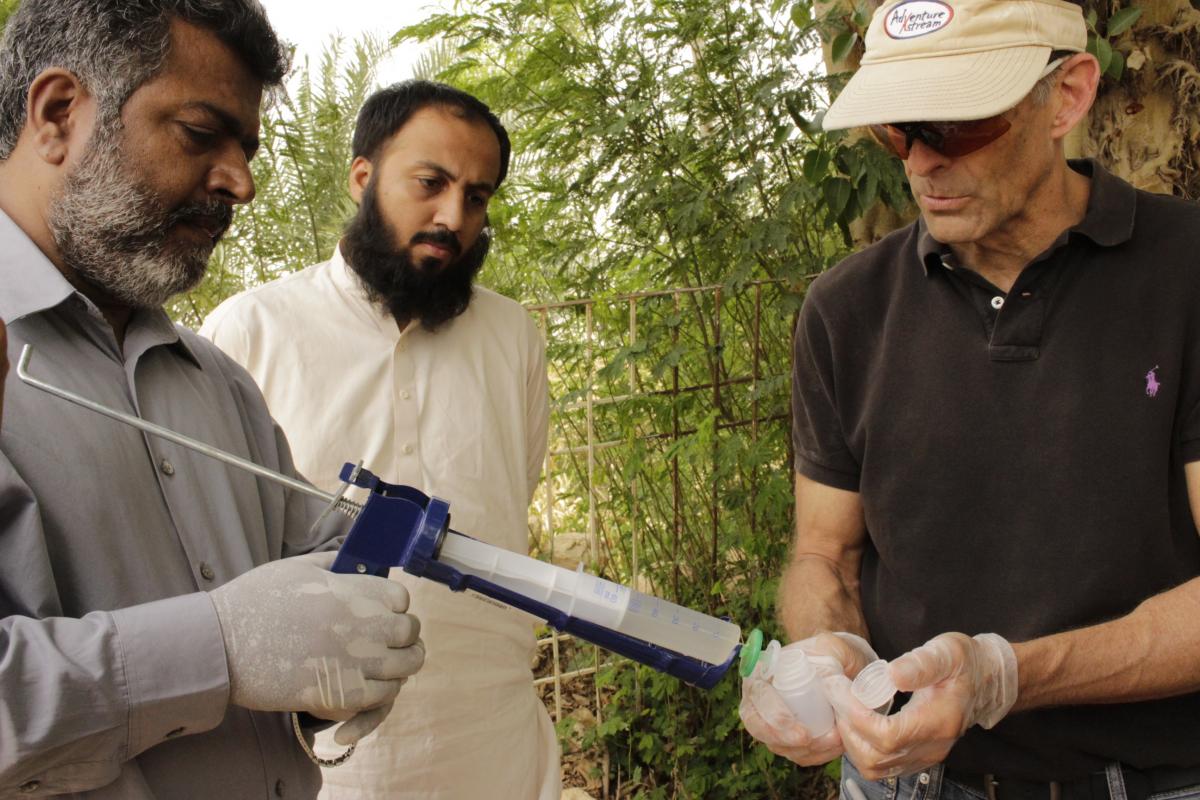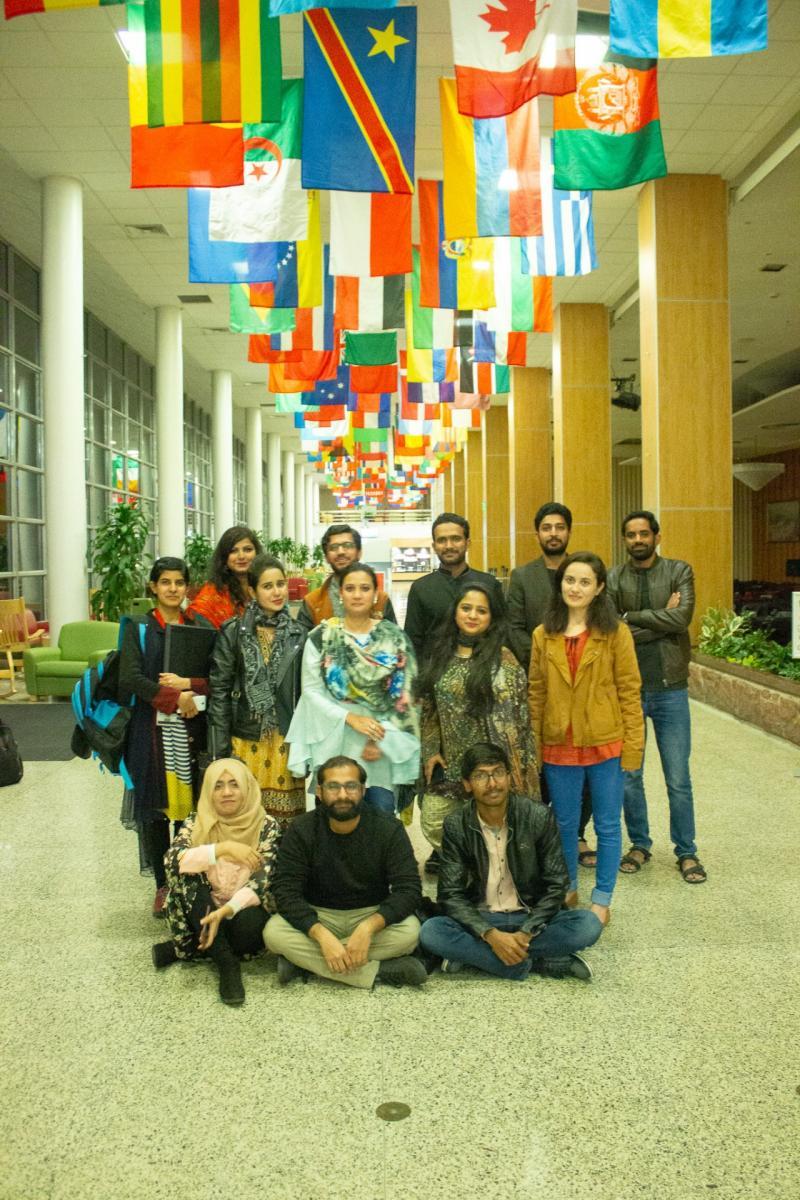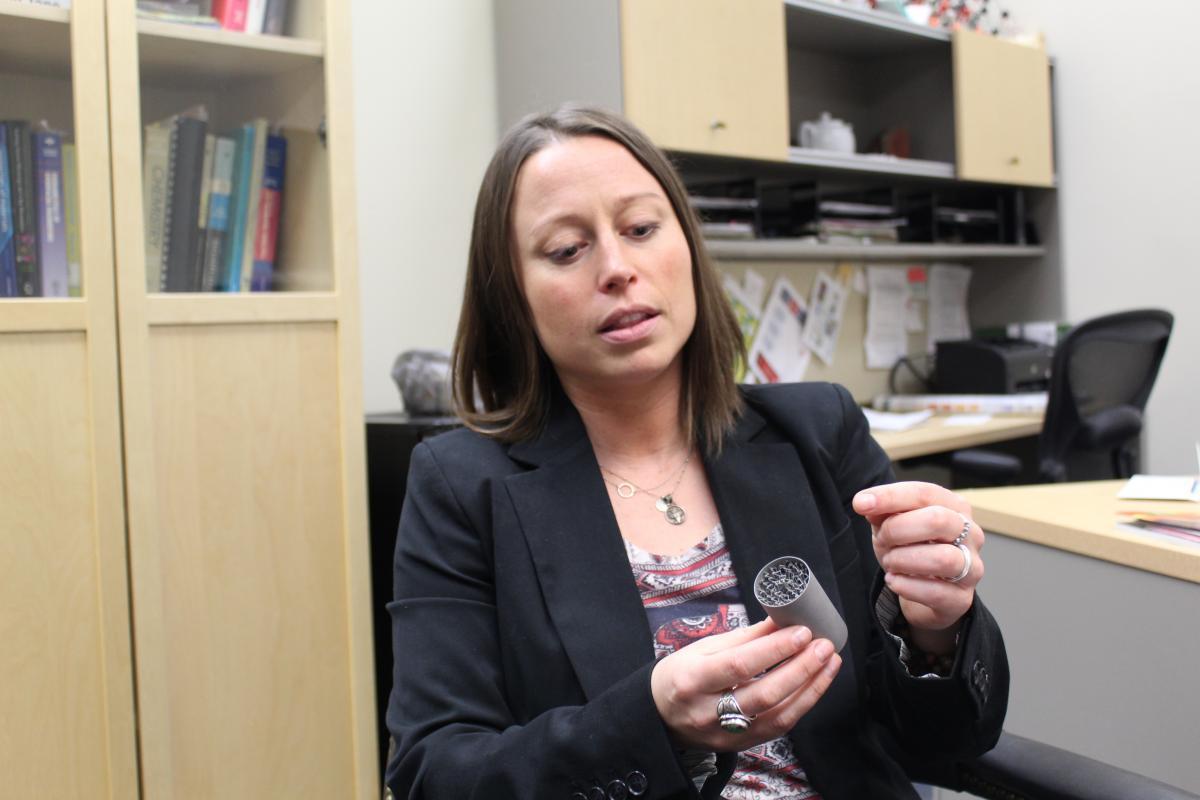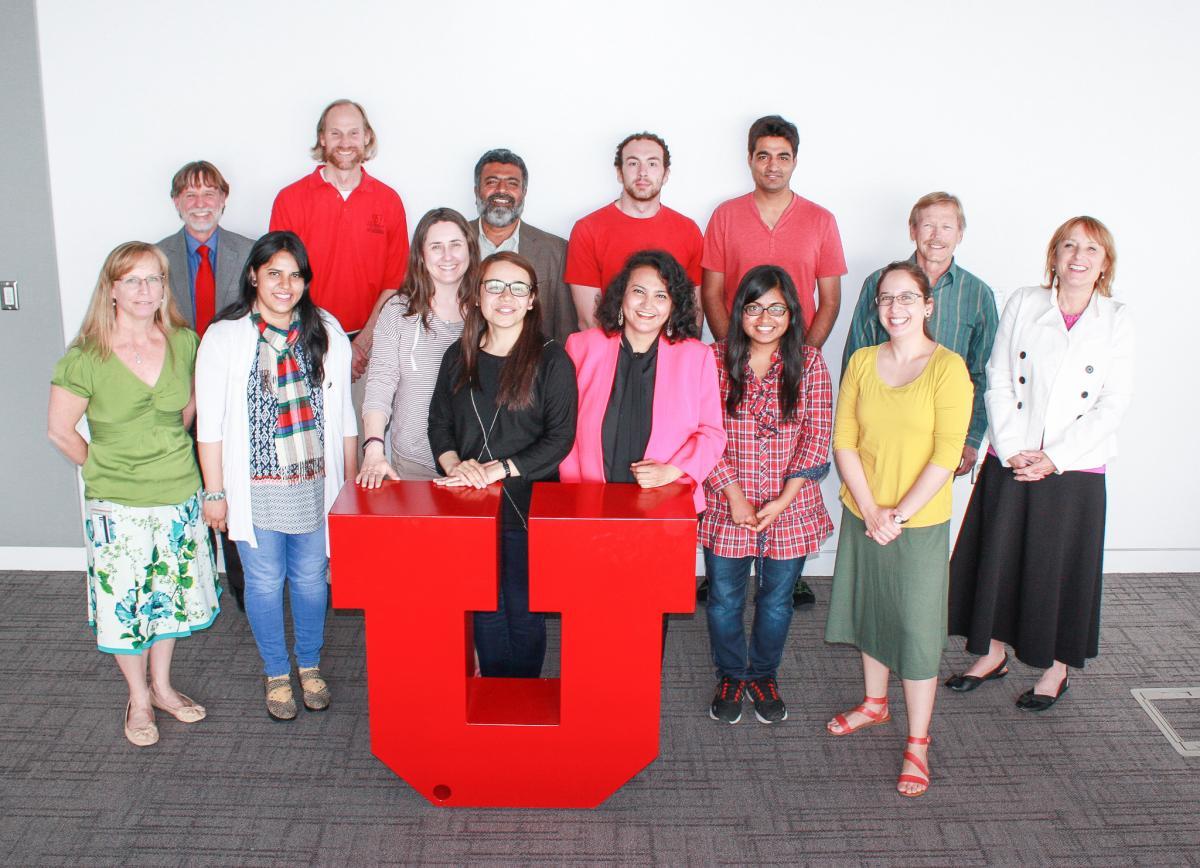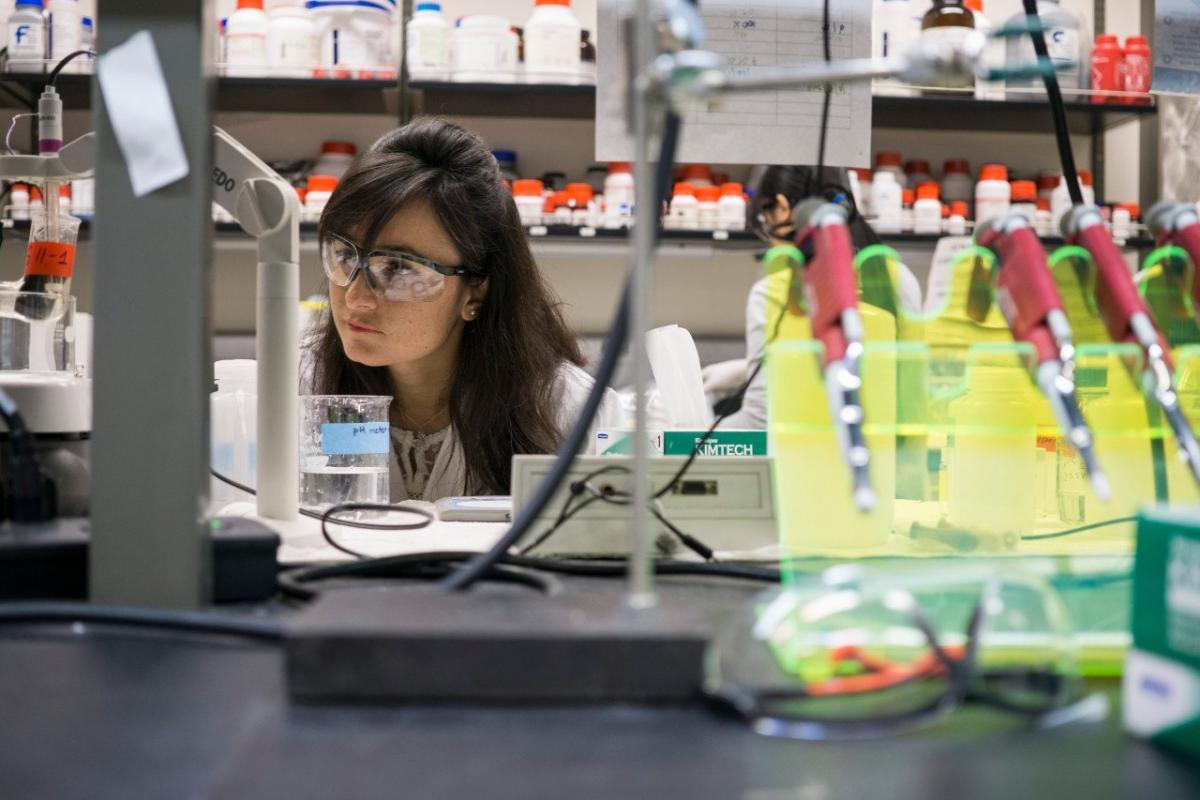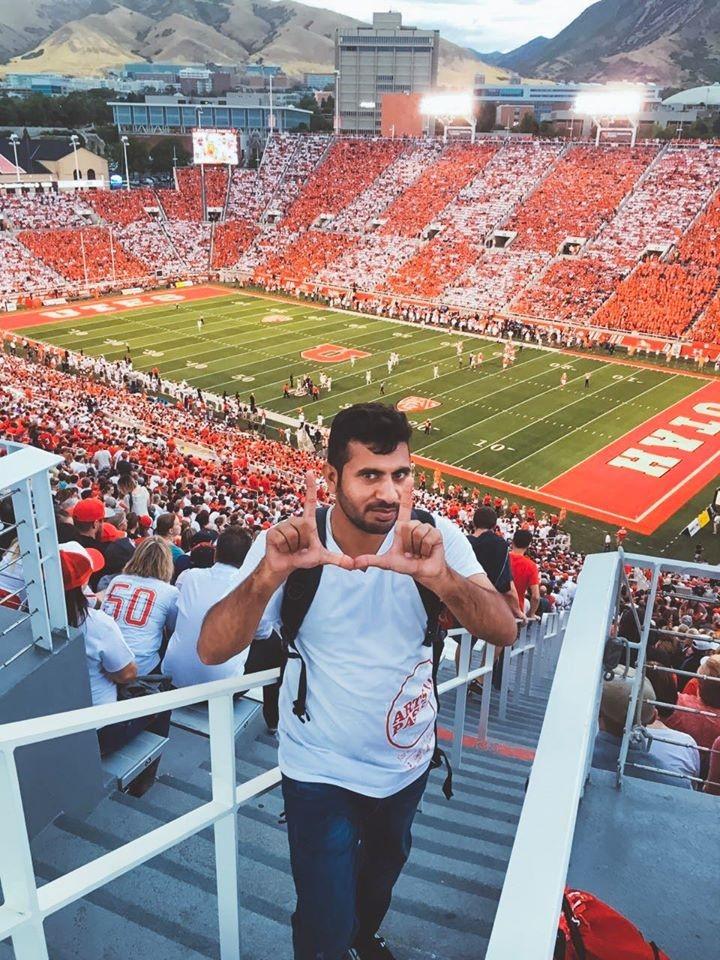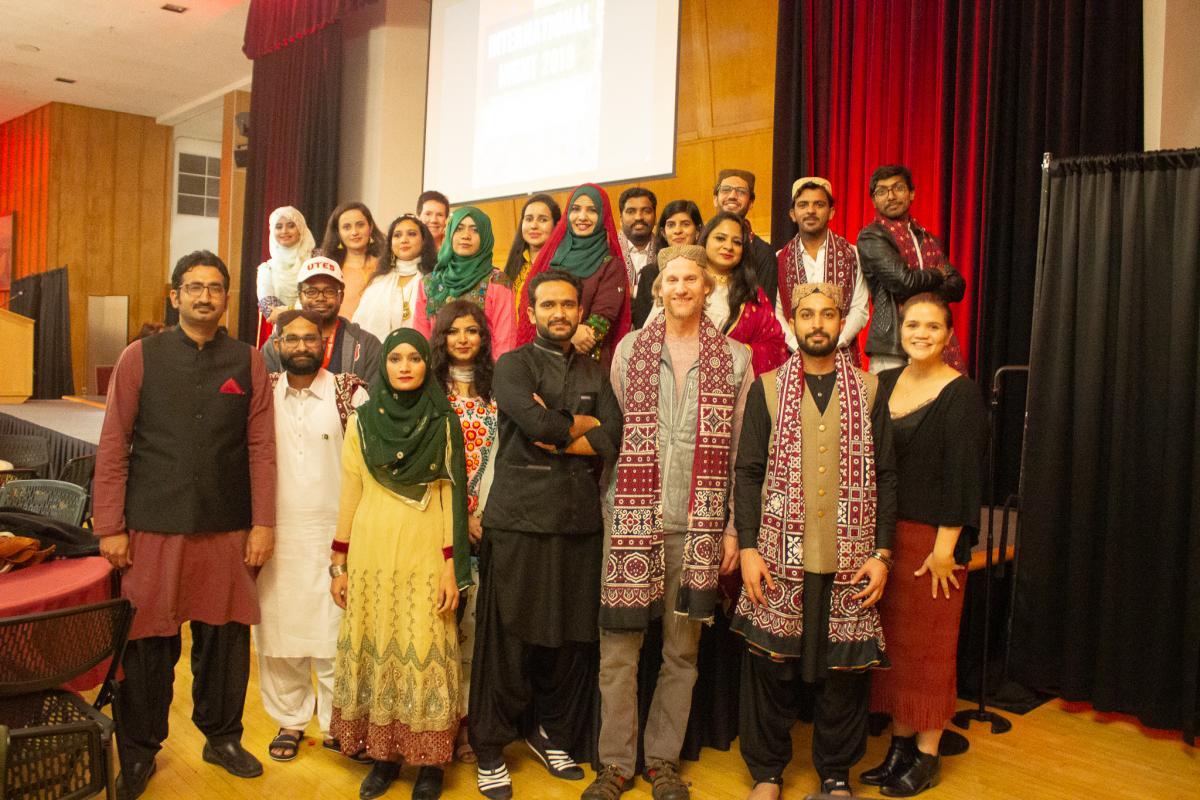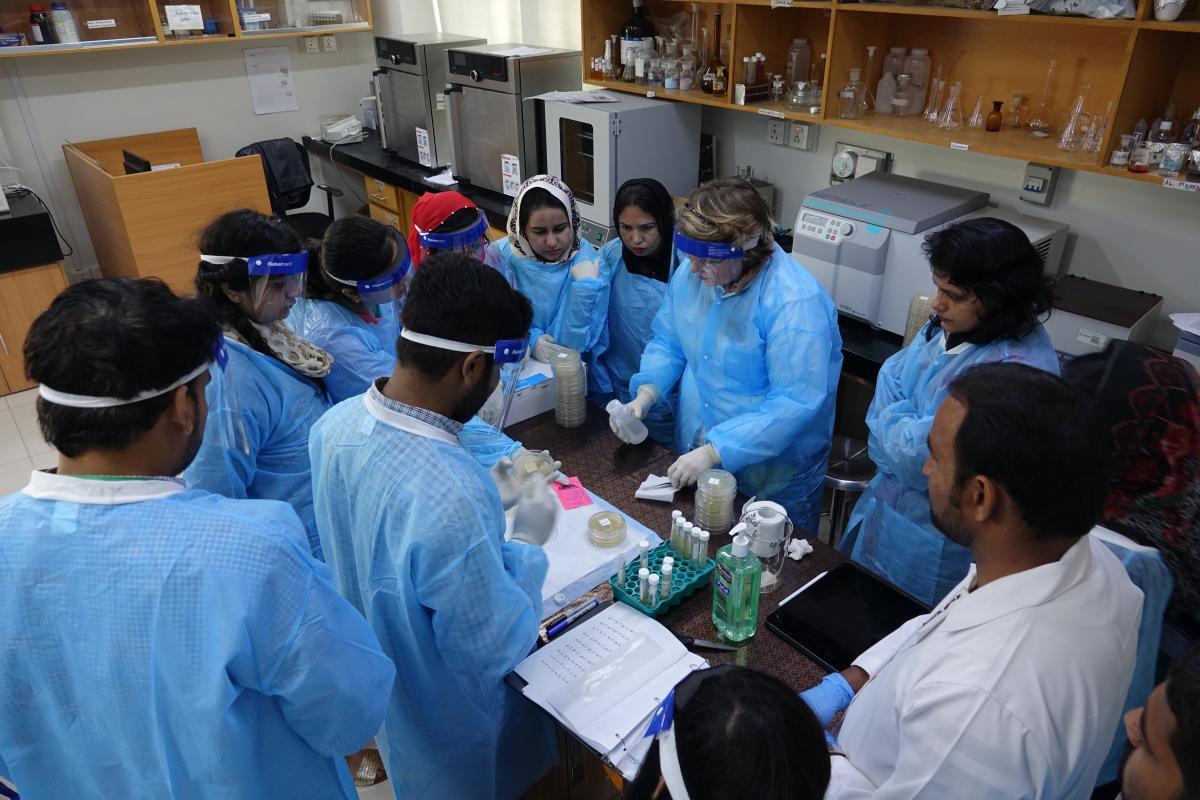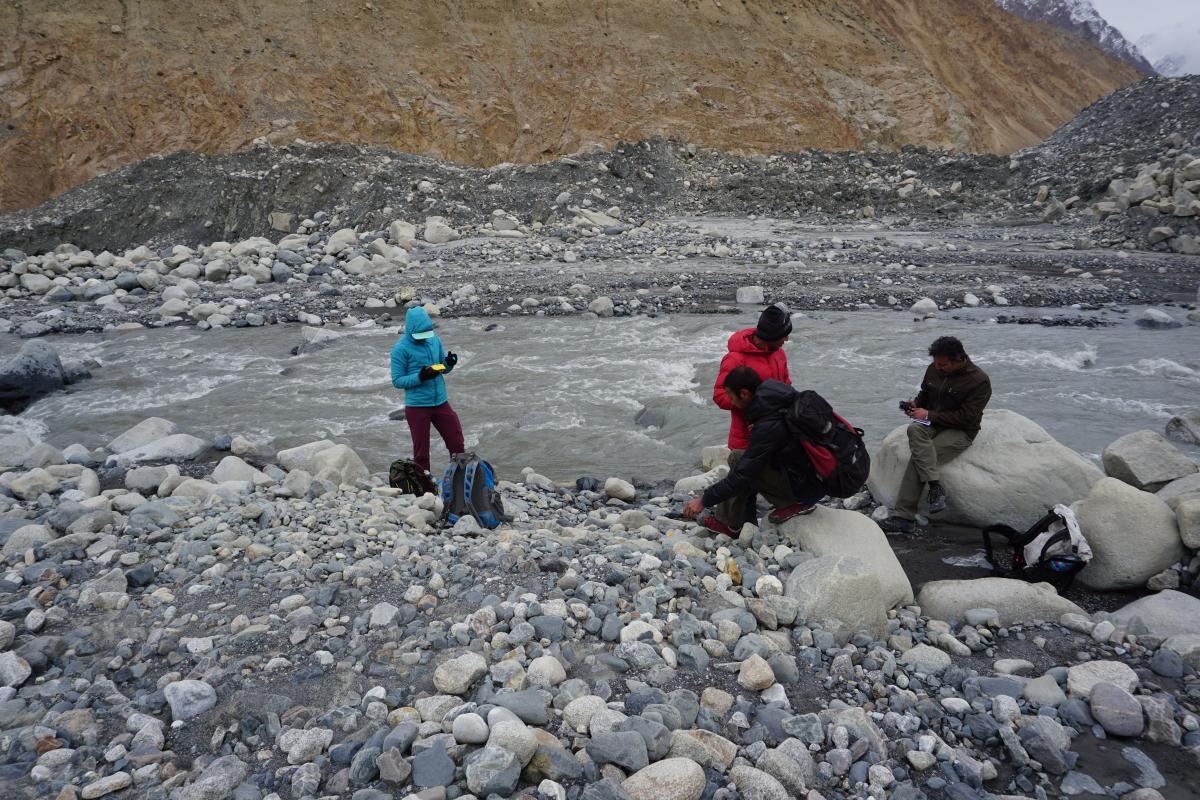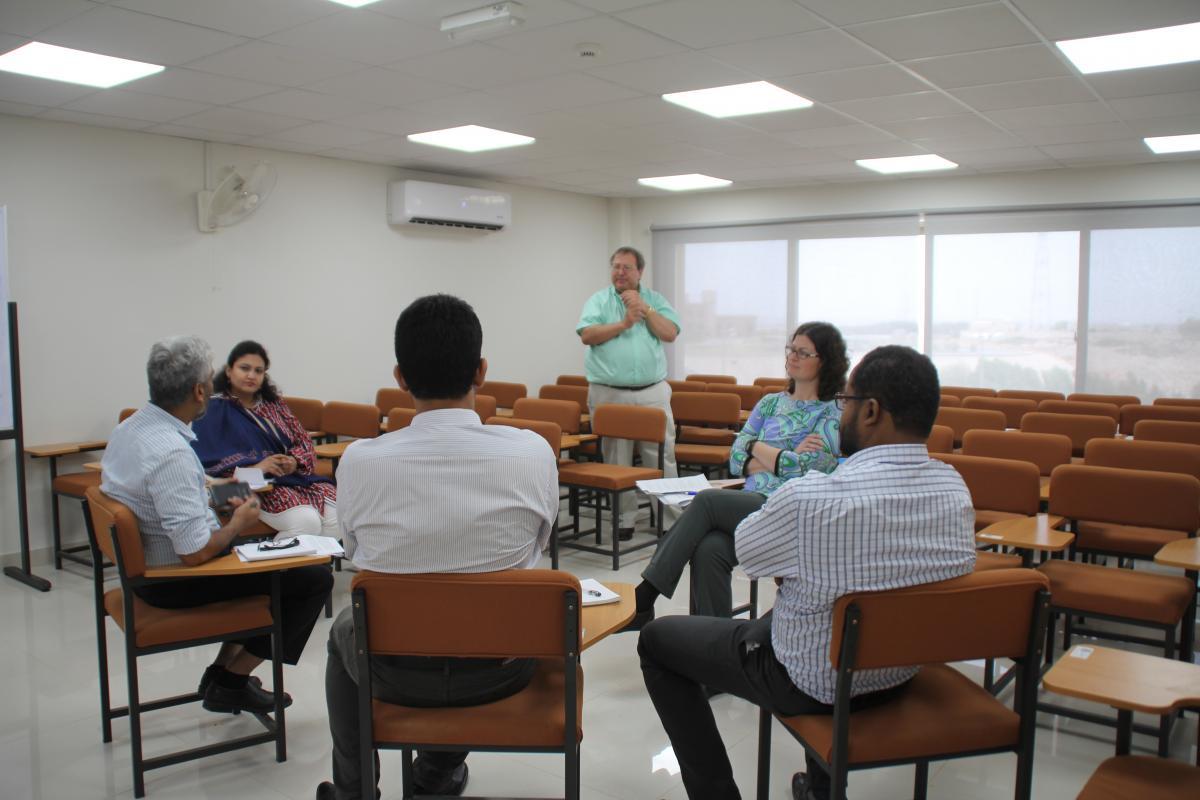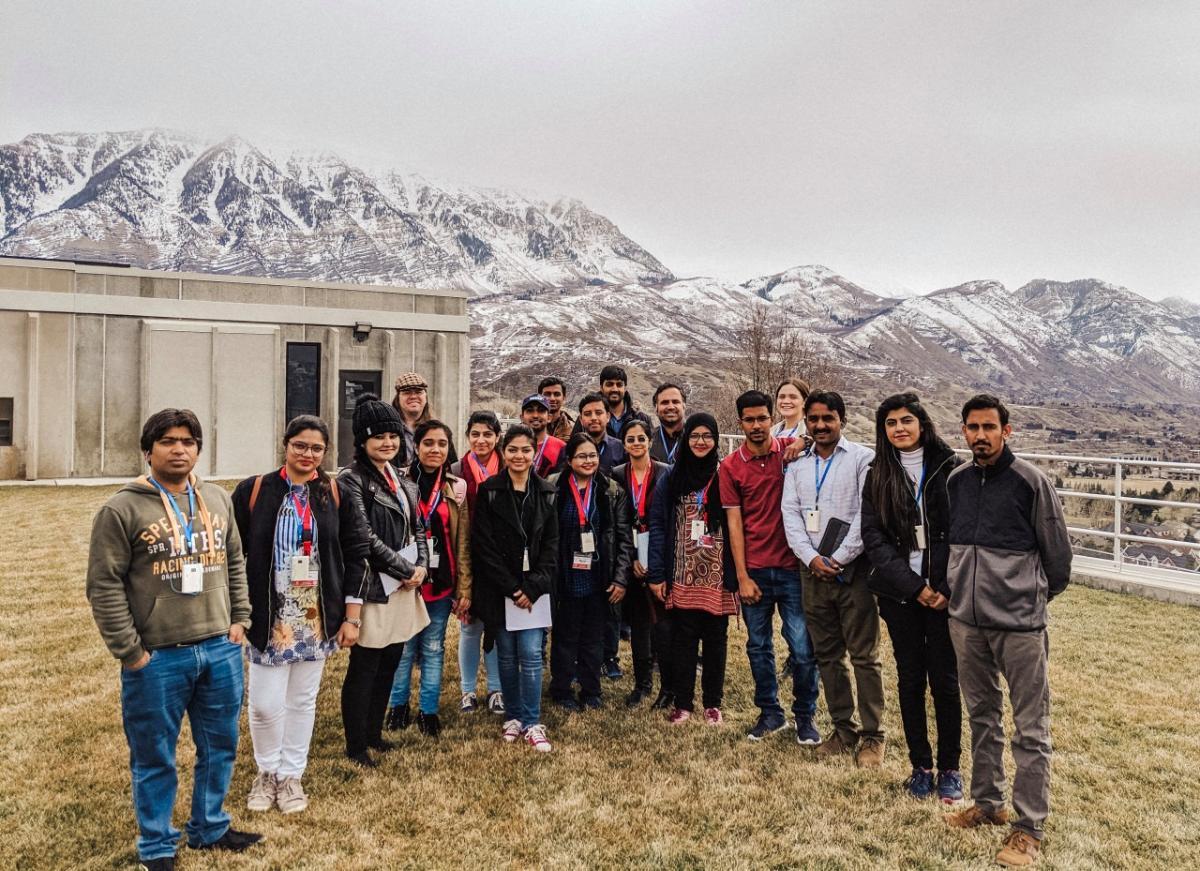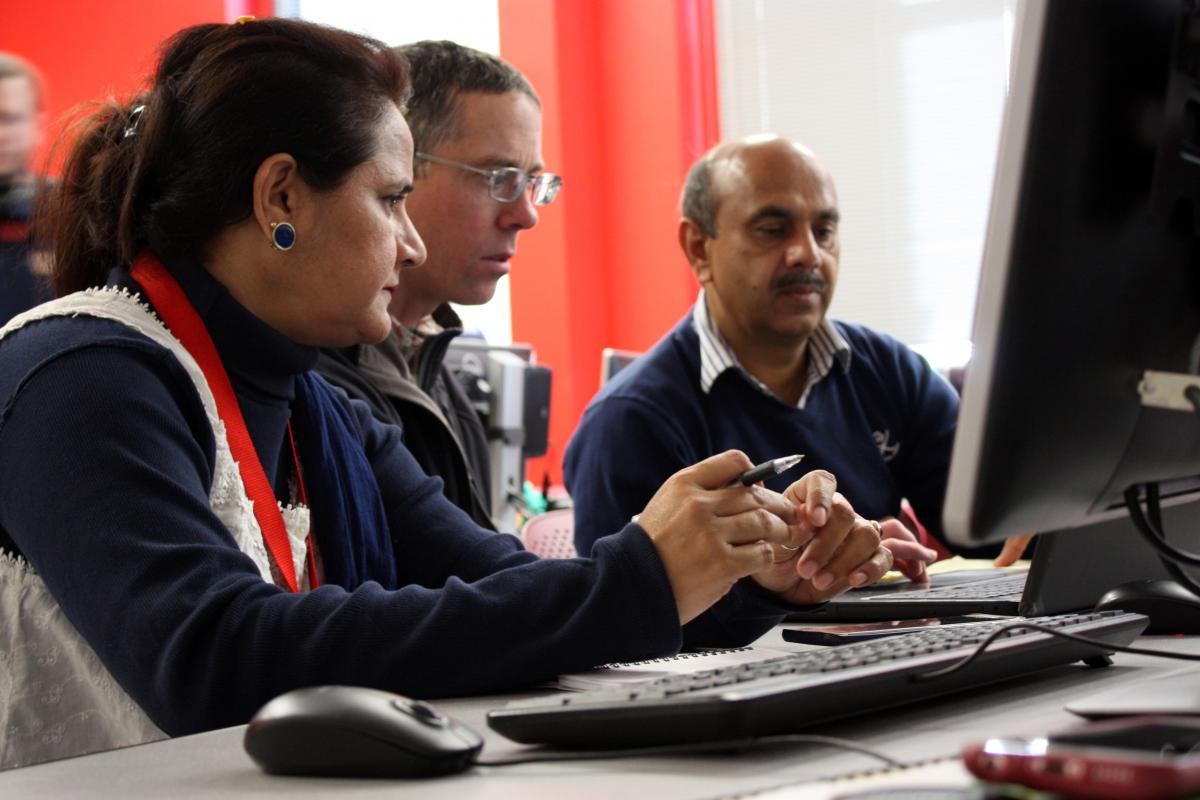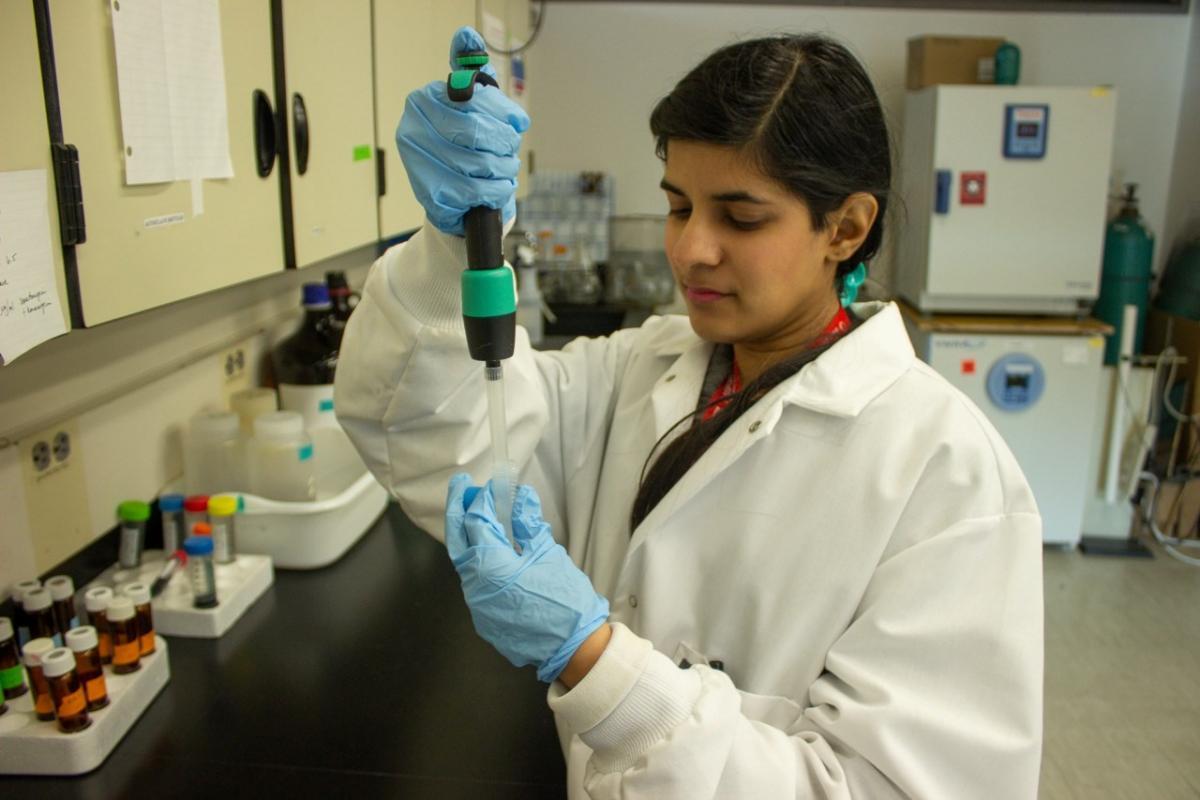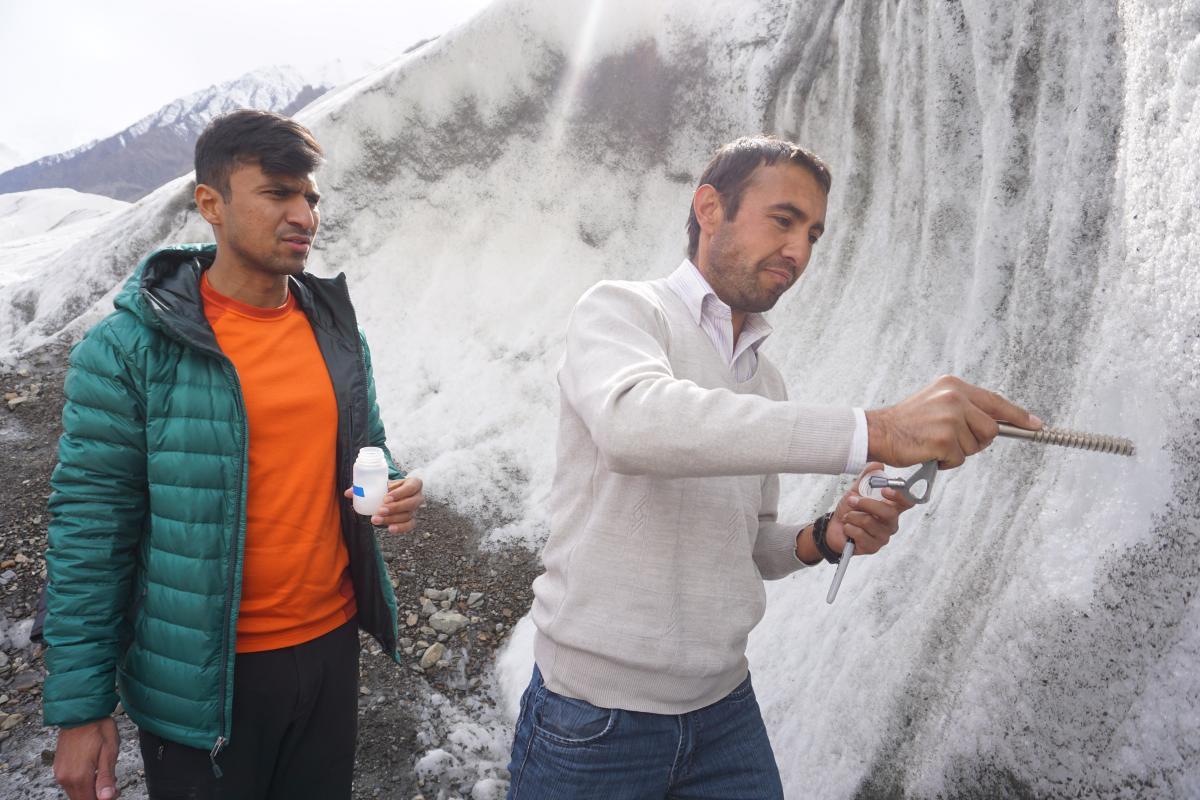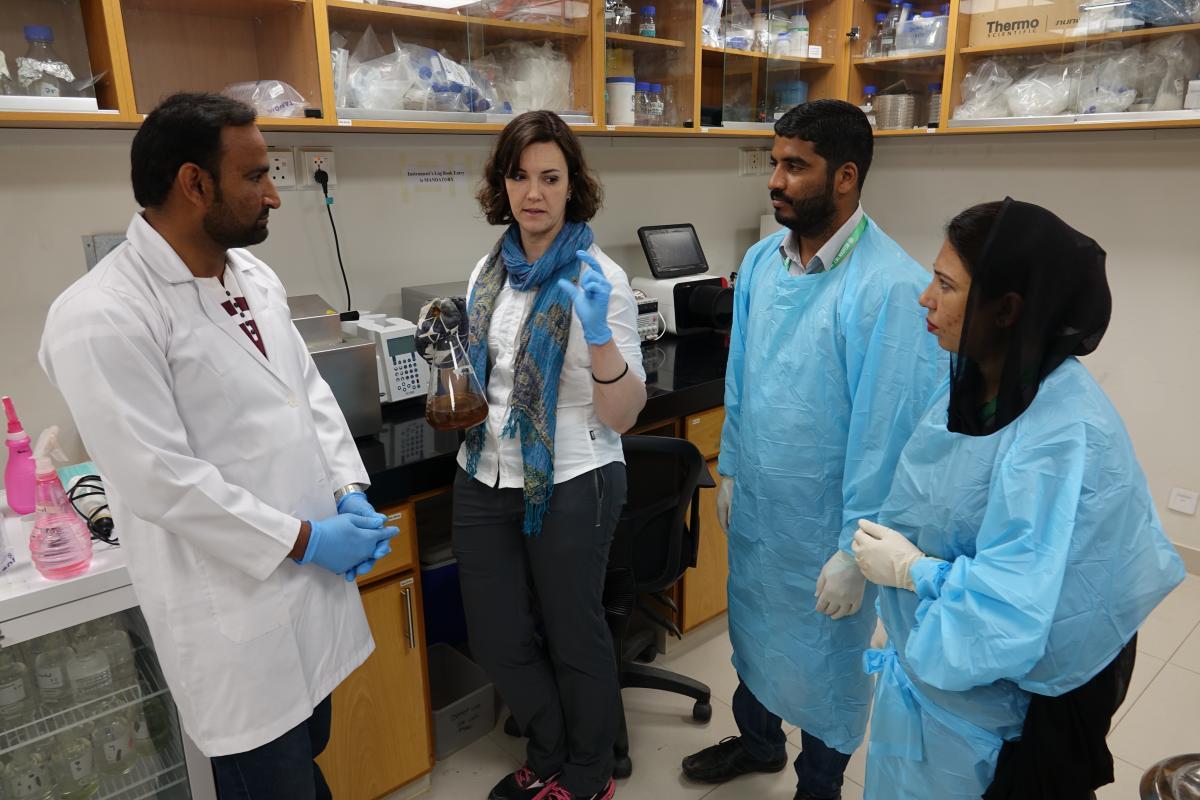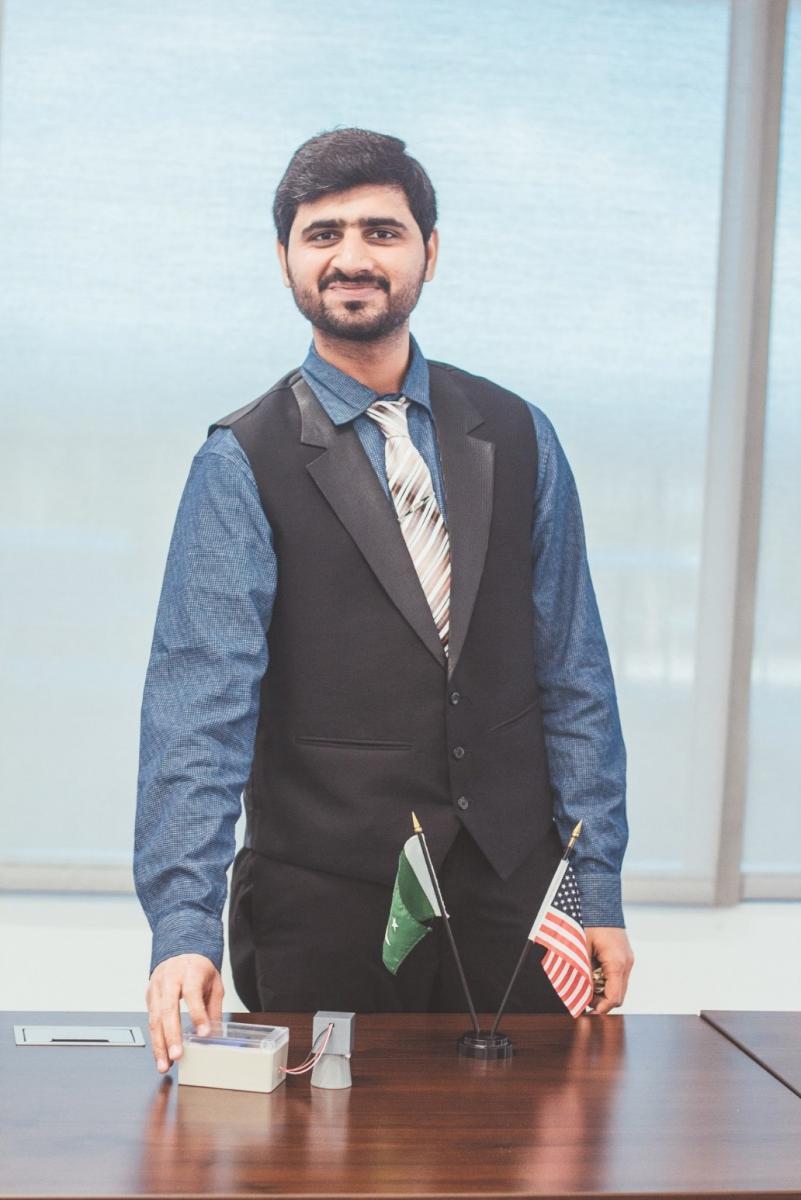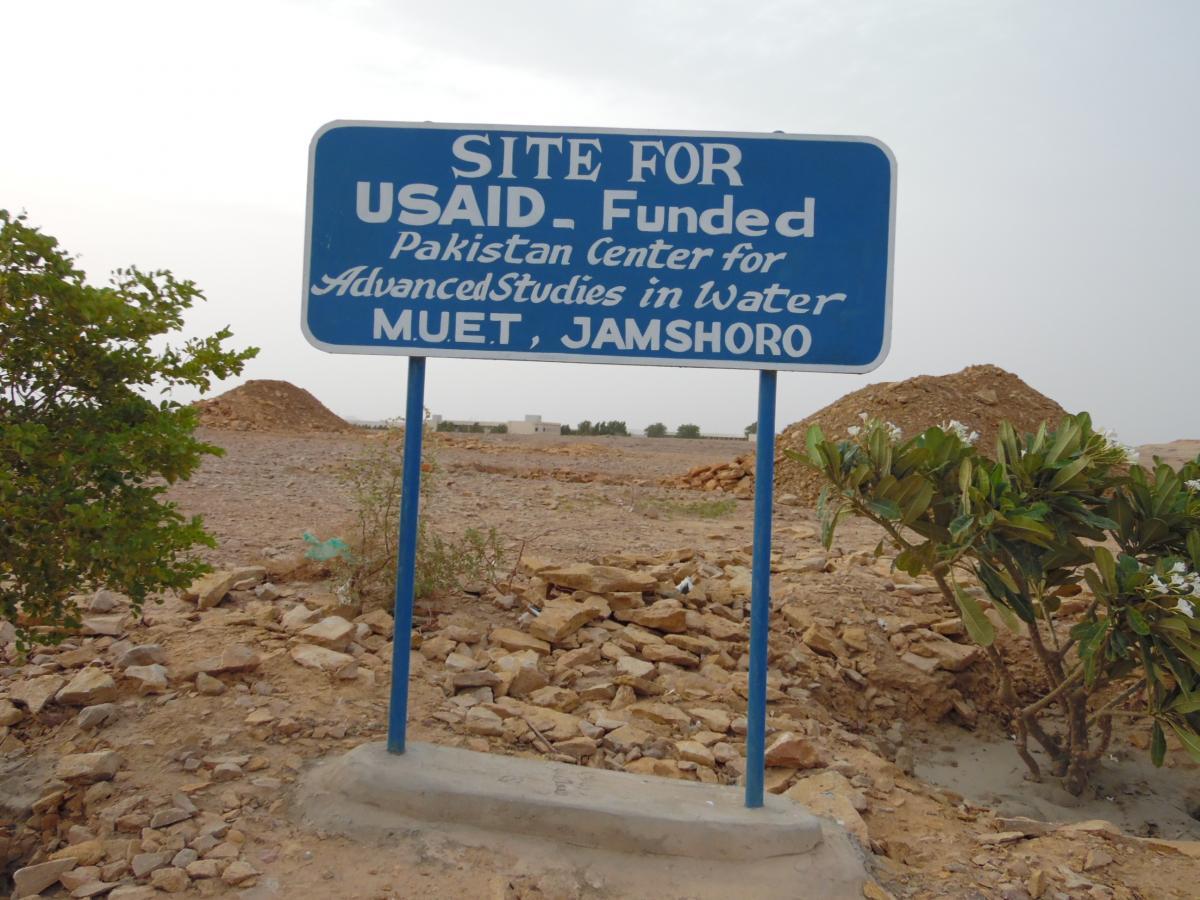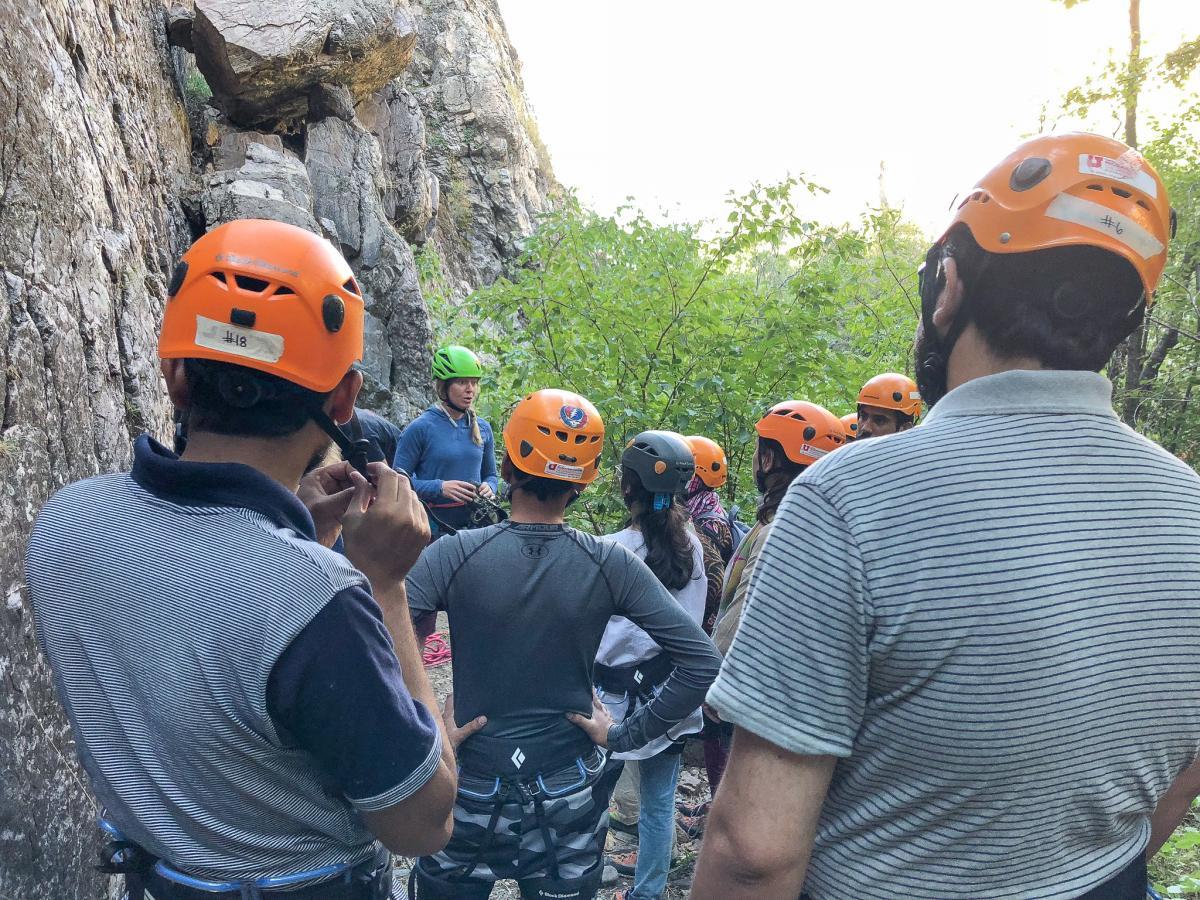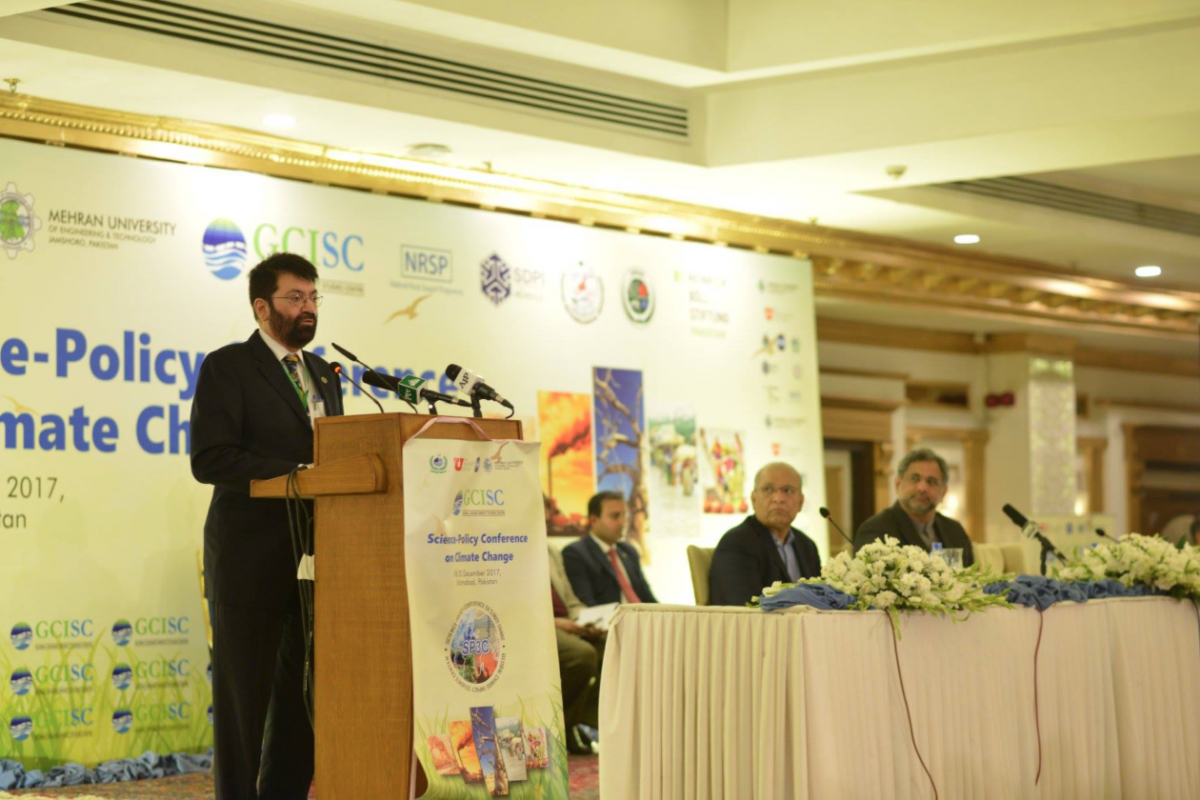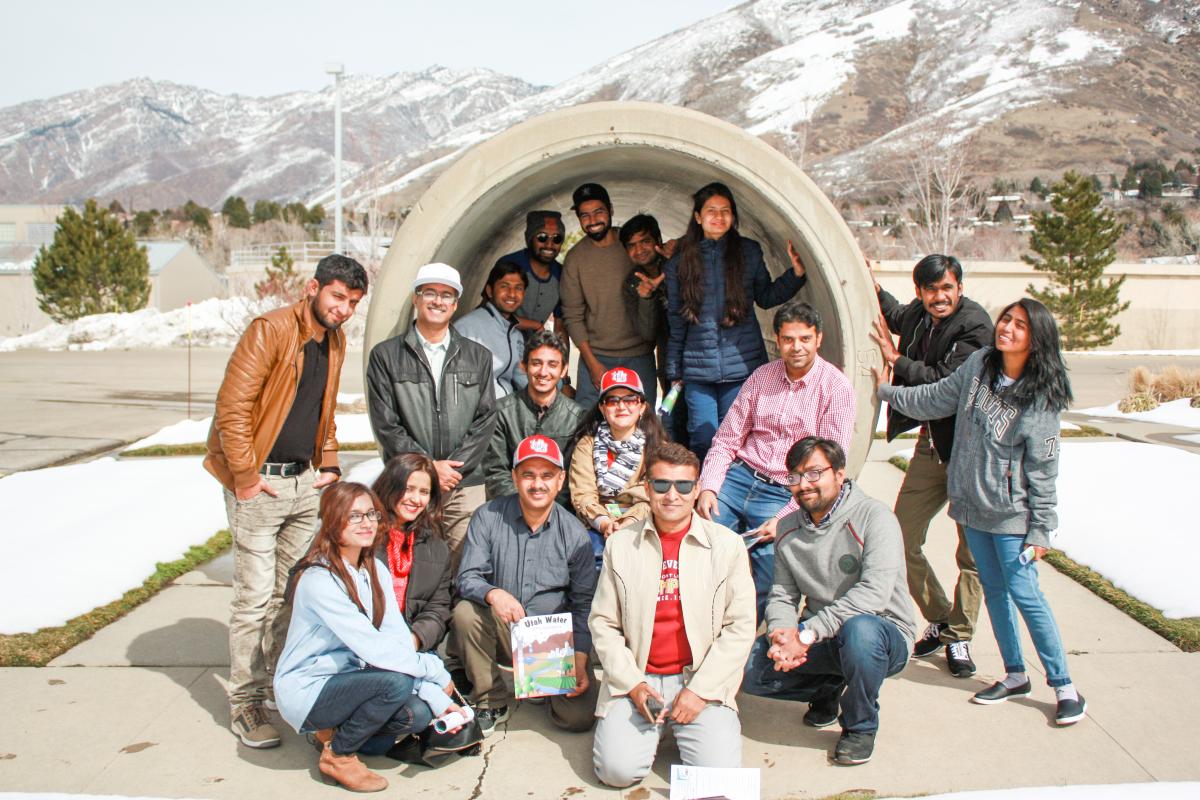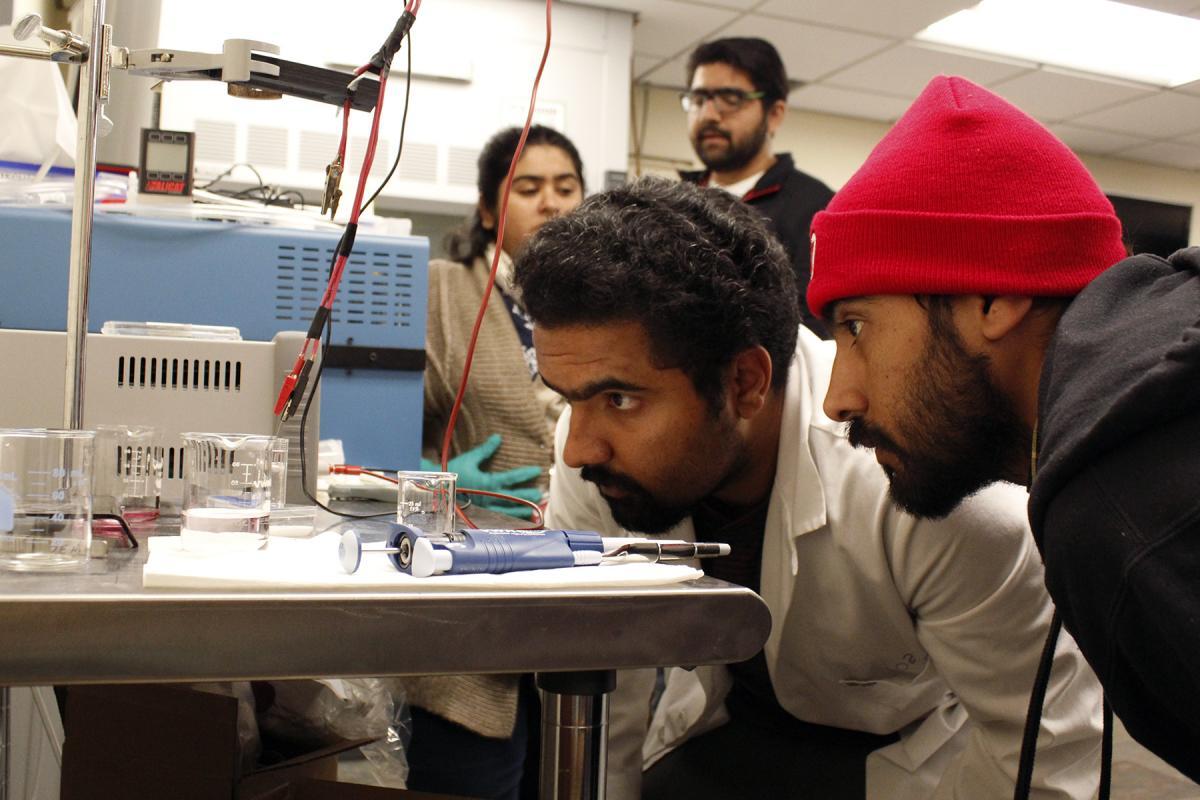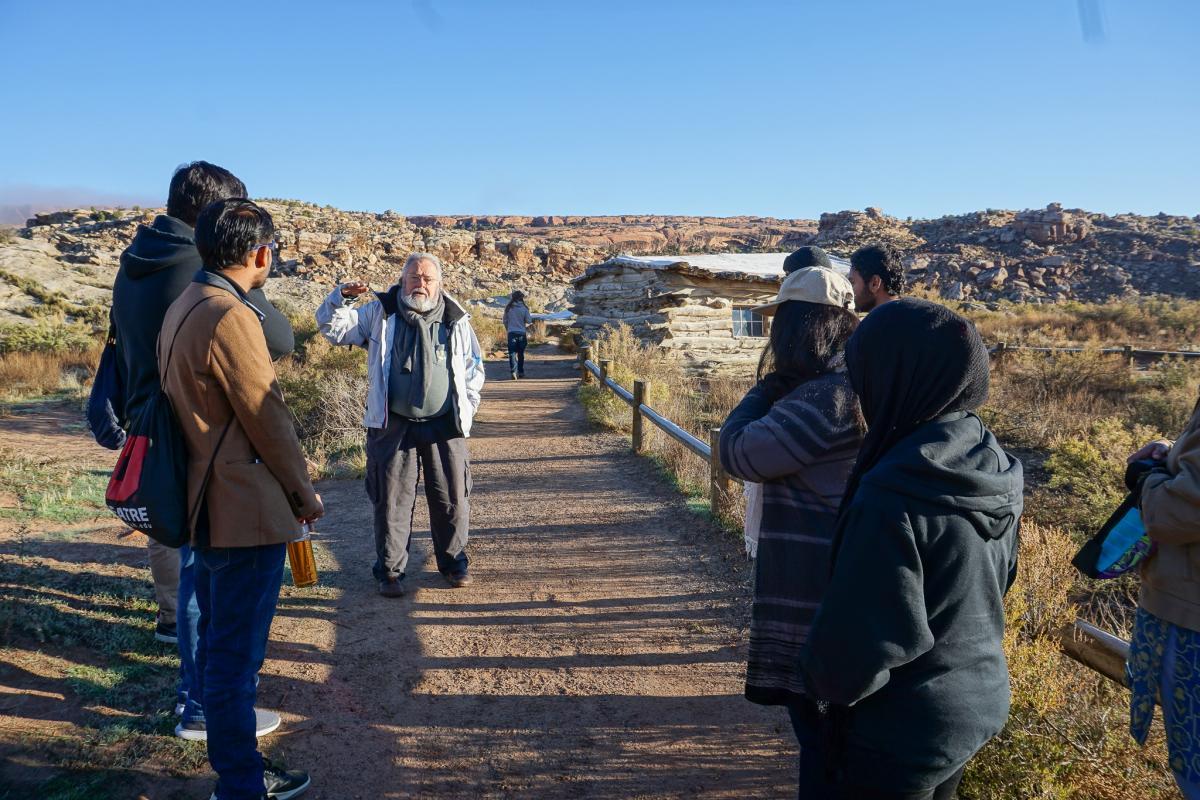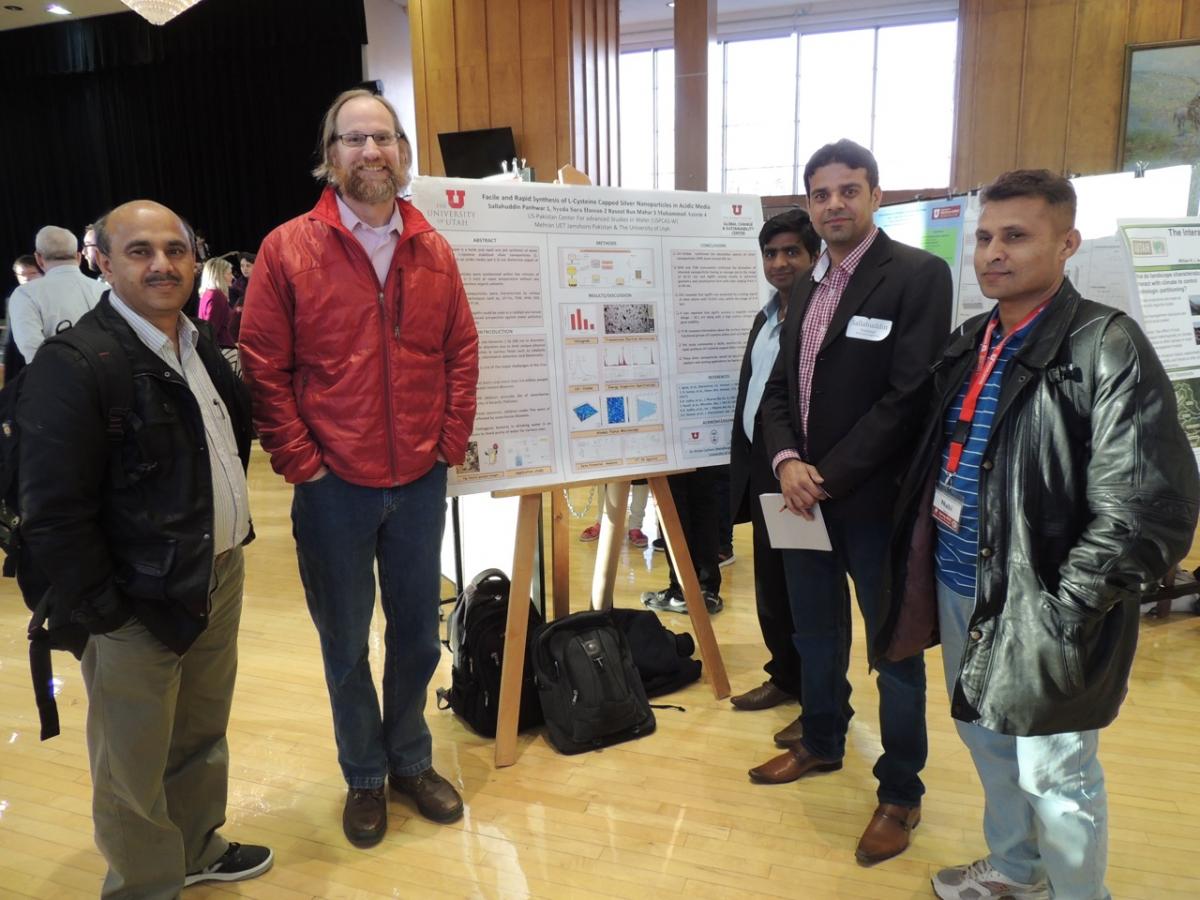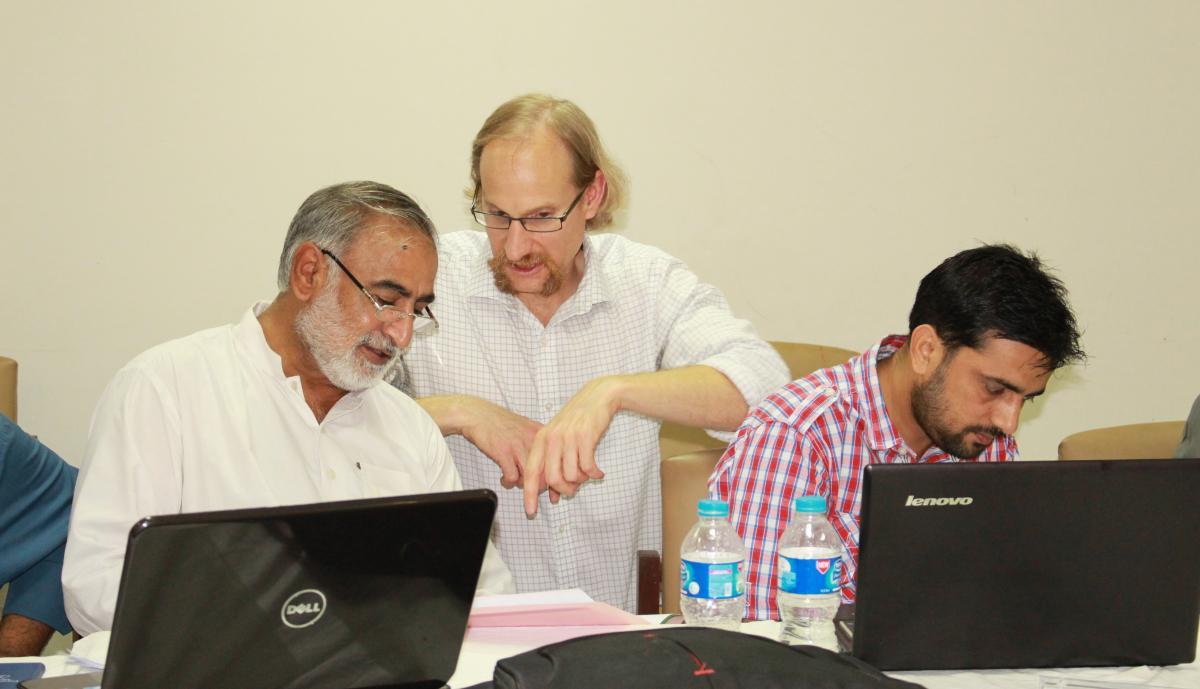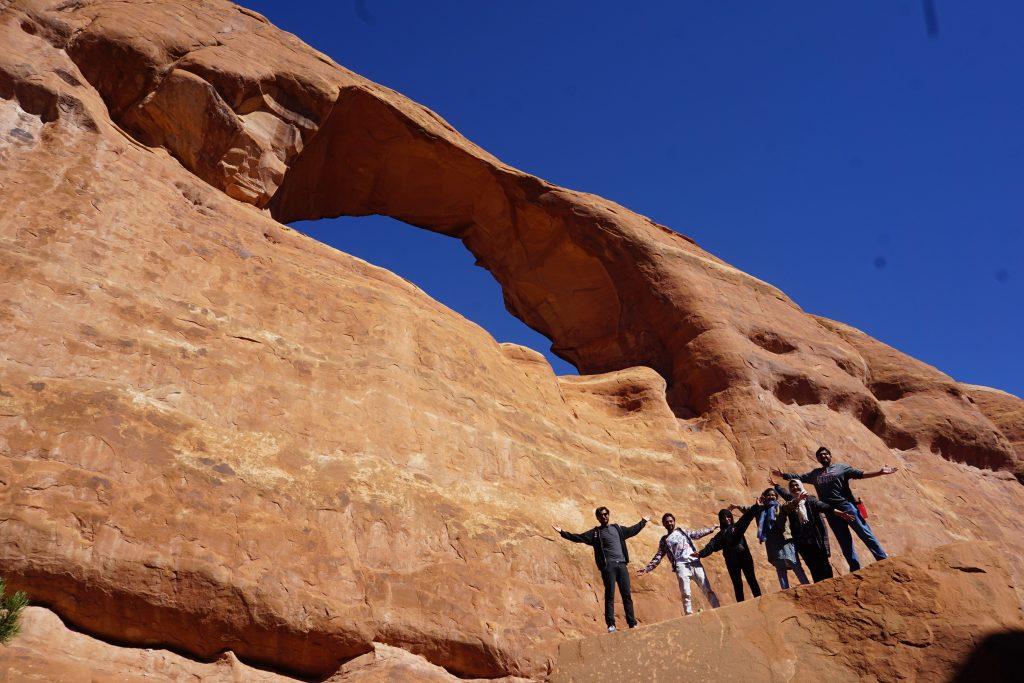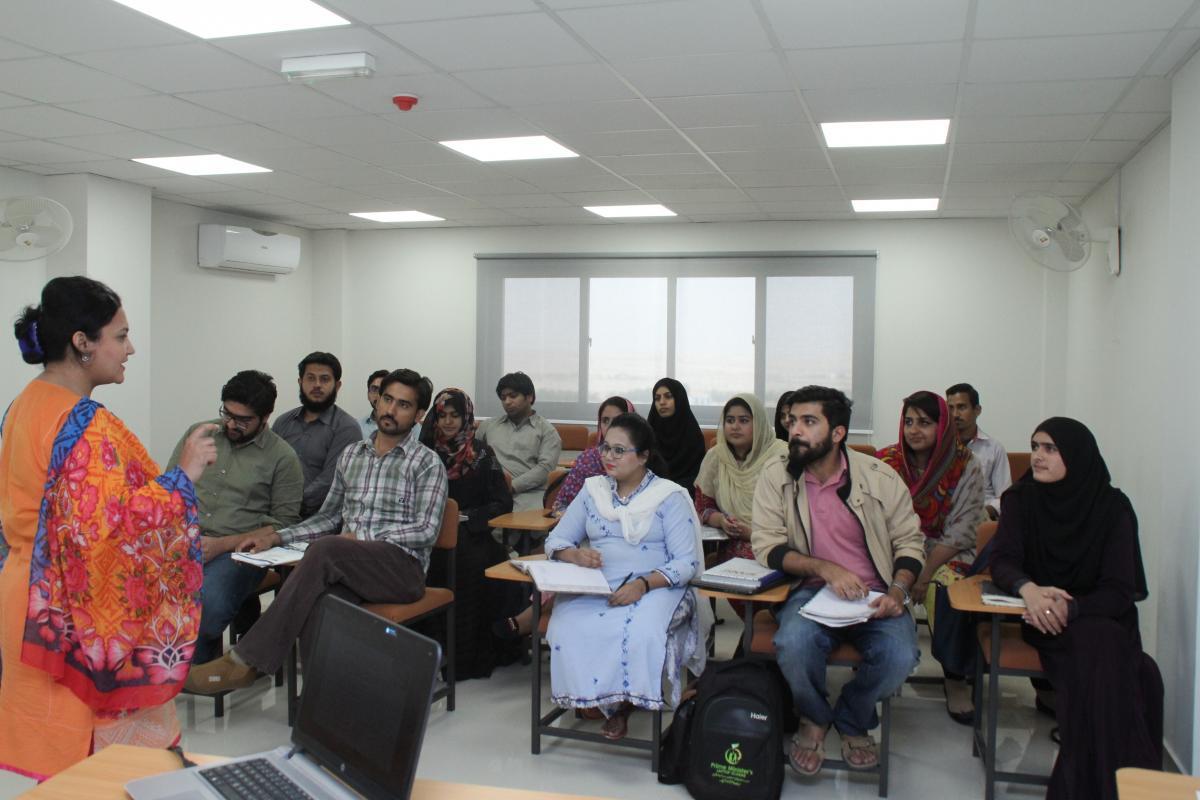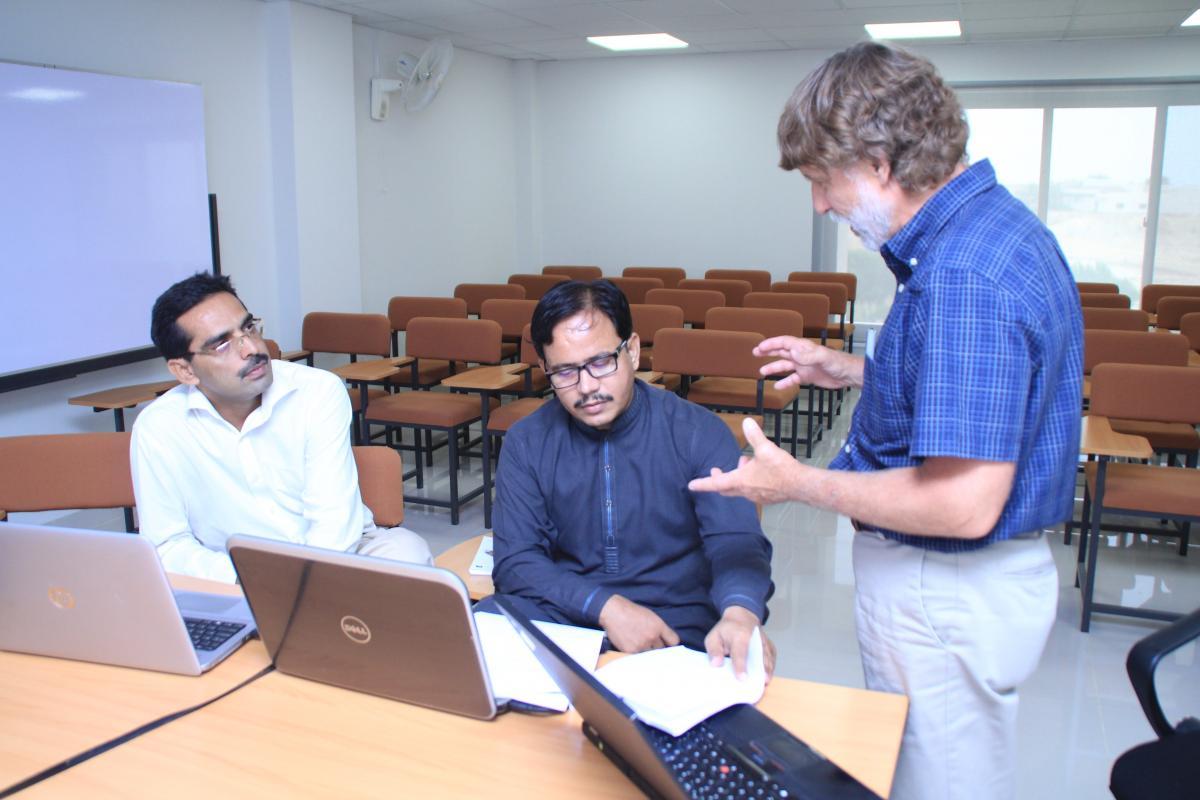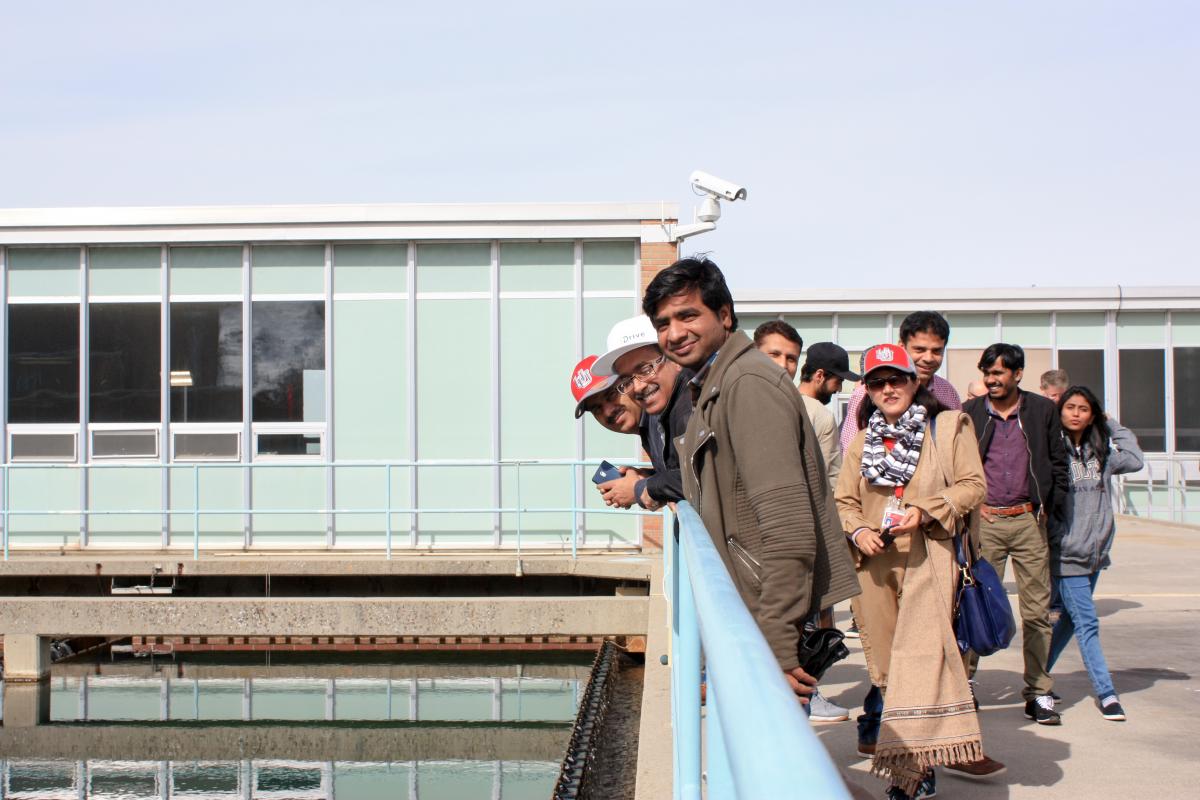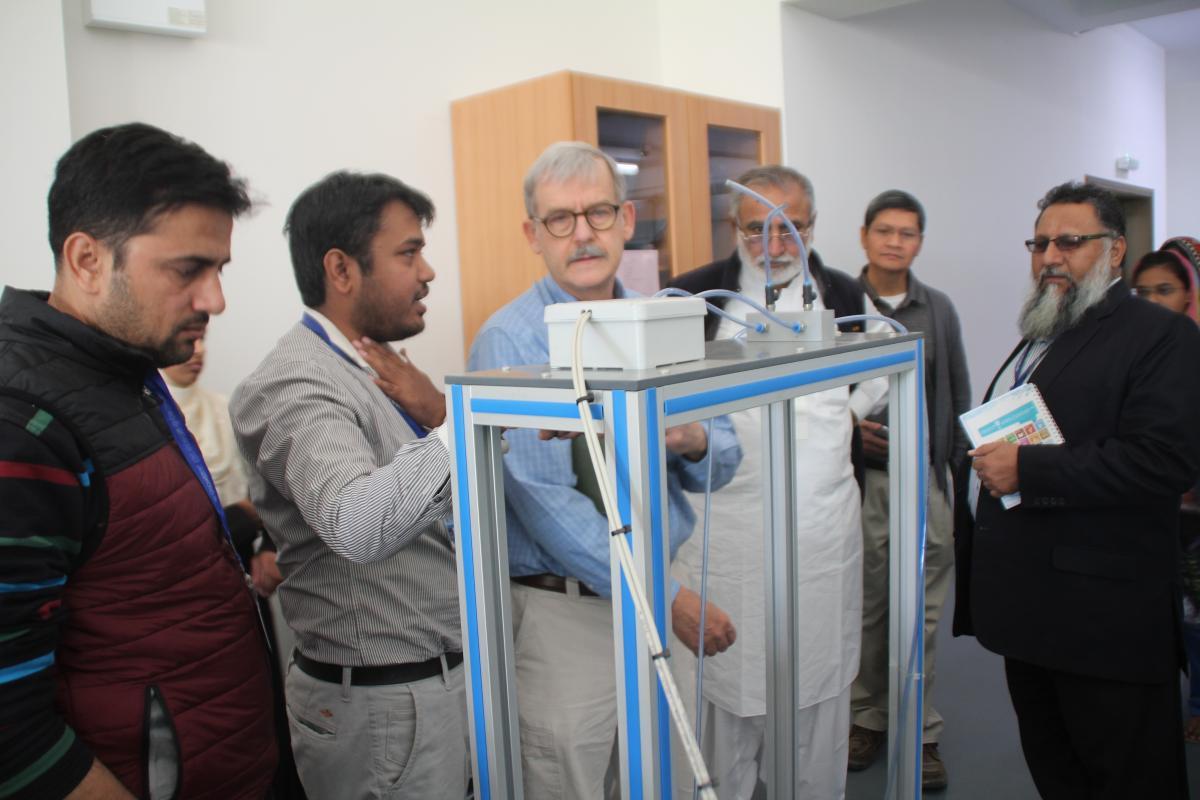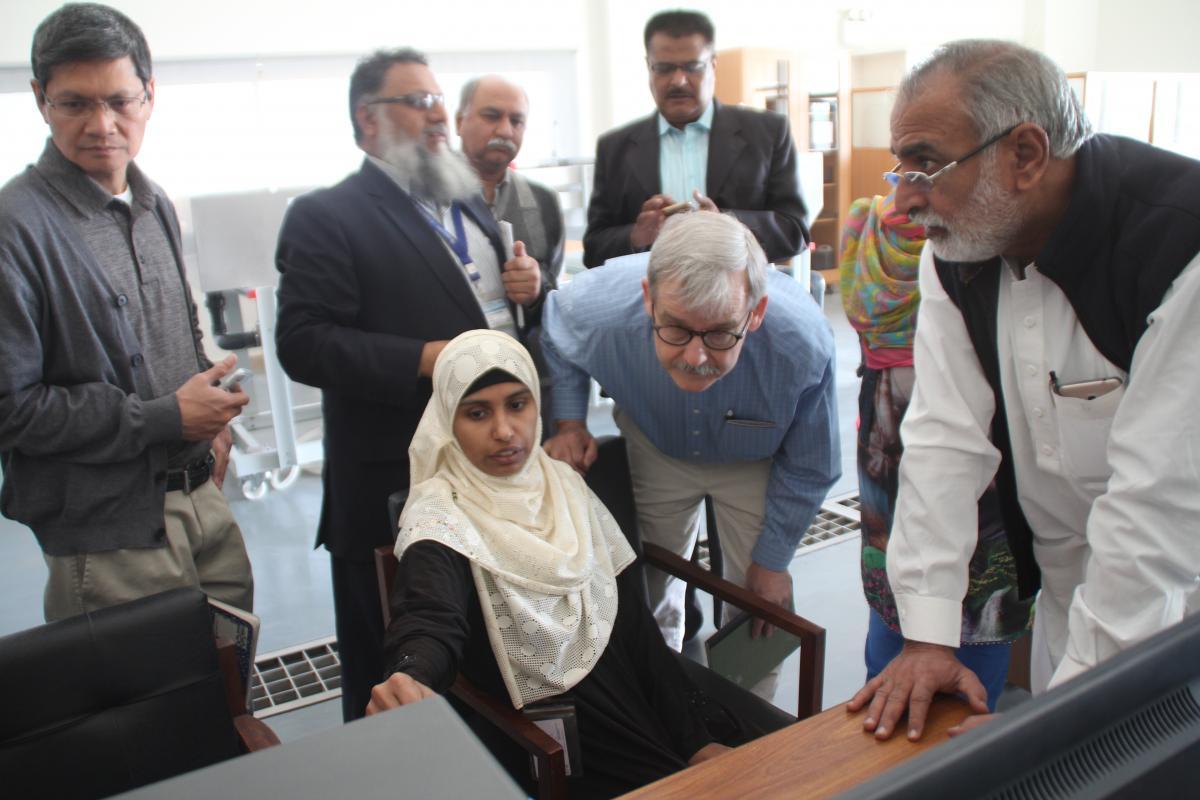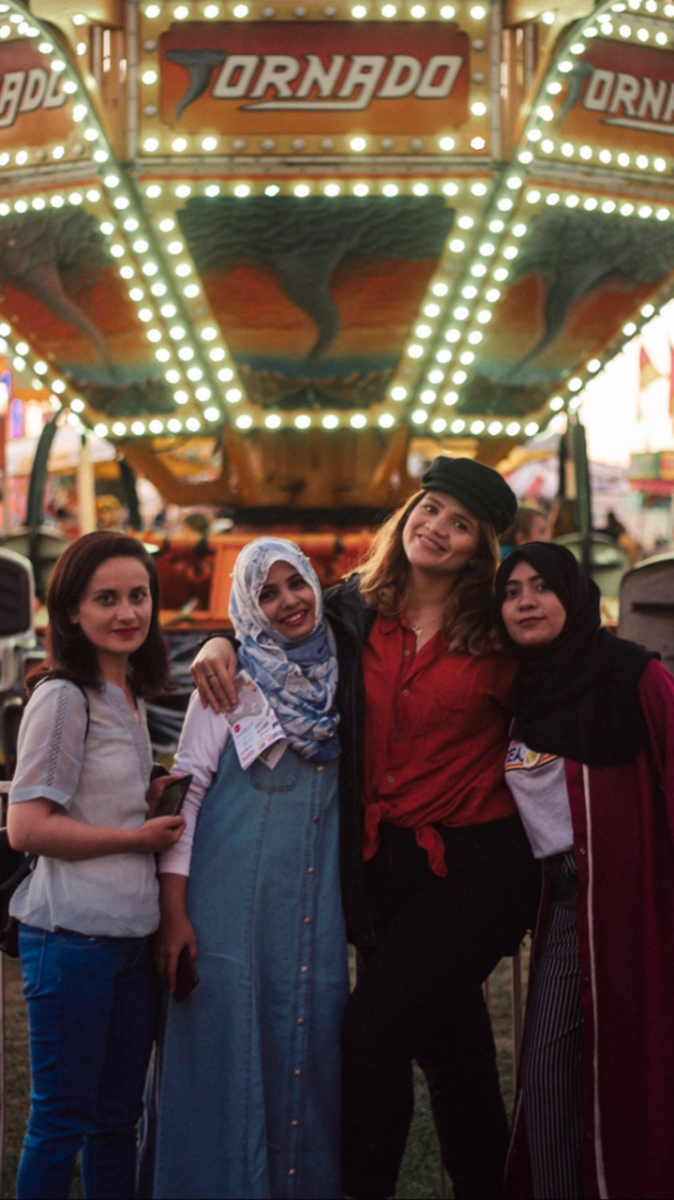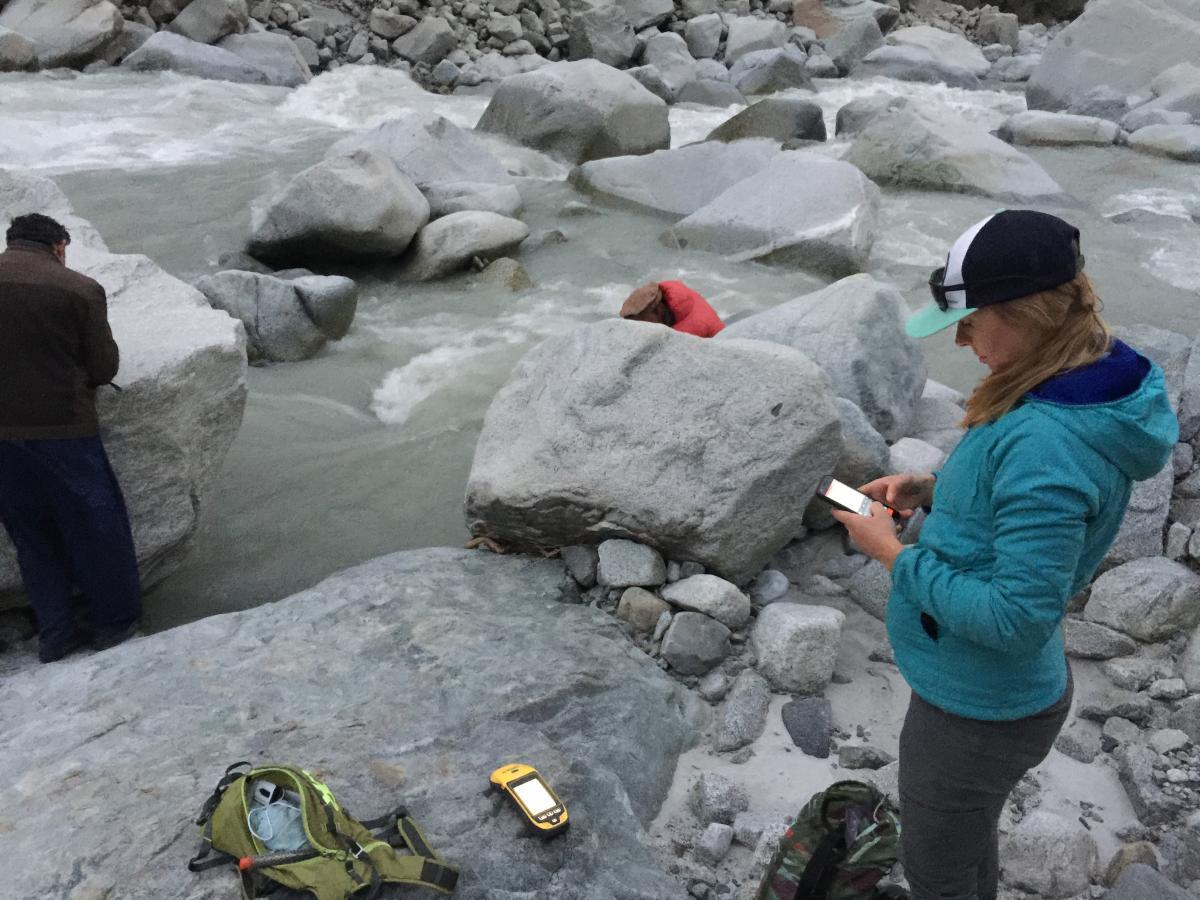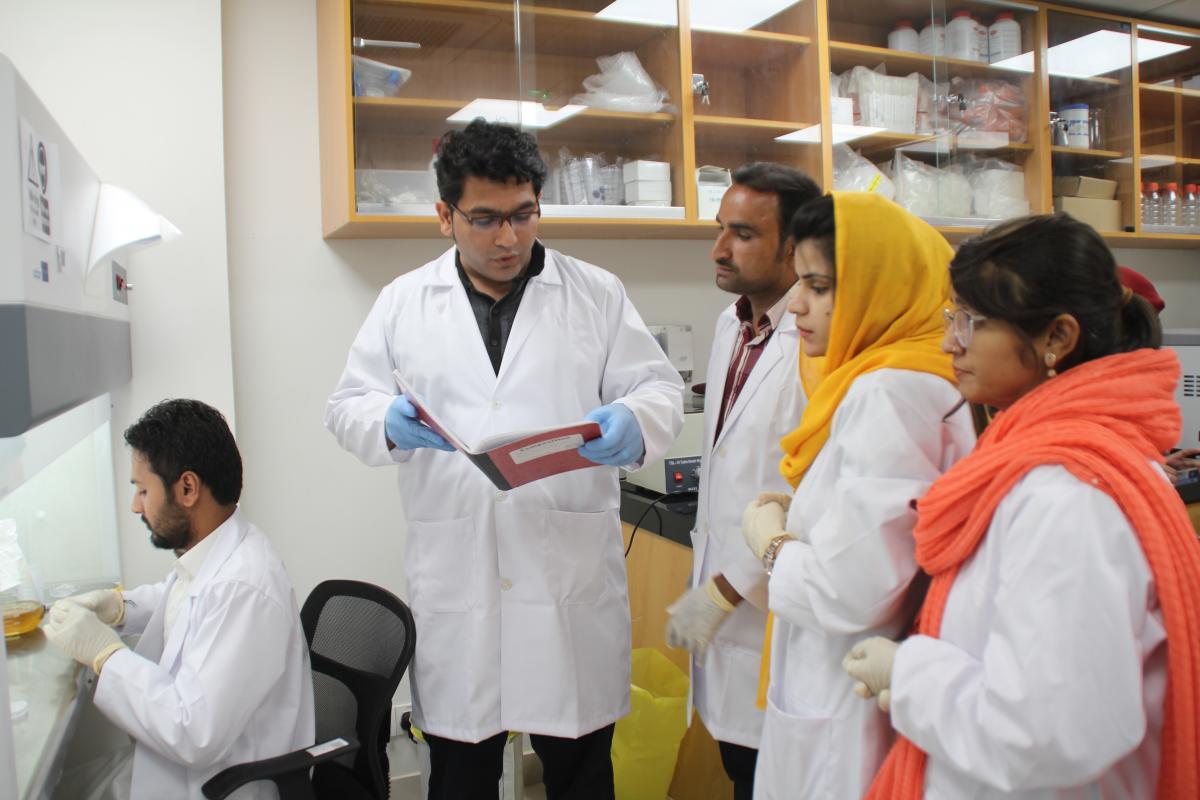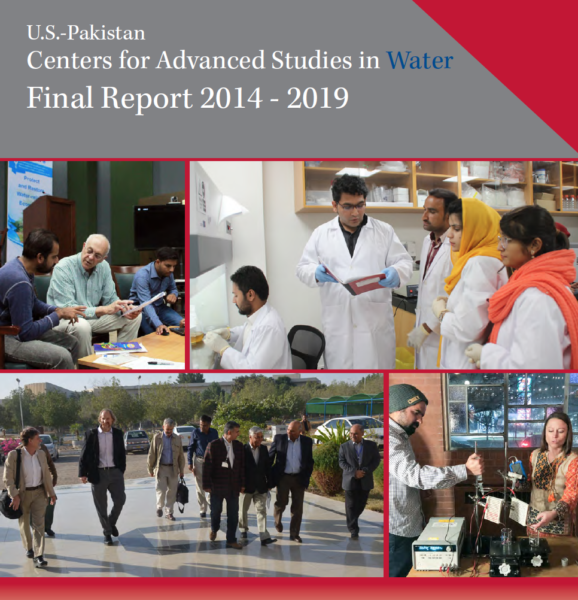 Final Report
This comprehensive report summarizes the key activities, outputs, and impacts results from the project. Organized according to key project components of Governance, Sustainability, Research, Education, Partnerships, and Equity, the report balances the summary of accomplishments with critical reflection. For each component, the report presents the key lessons learned and recommendations for improvements.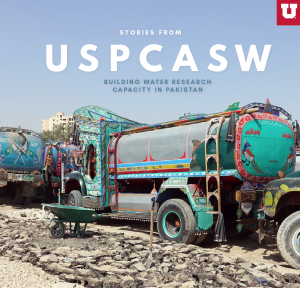 Stories From USPCASW
This compilation of published stories about USPCASW provides a comprehensive coverage of project highlights intermixed with reflections from project team members and affiliated stakeholders. The highly visual eBook format tells the stories using the imagery capturing the people, places, and events from the project.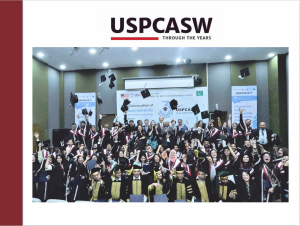 USPCASW Through the Years
Enjoy this brief pictorial of the USPCASW project timeline. View pictures from the start to finish and experience a small slice of the people, places, and activities.